Thu., May 20, 2010, 1:17 p.m.
Gangster will act as his own lawyer at trial
A Spokane gangster facing life in prison for a shooting last summer is now representing himself.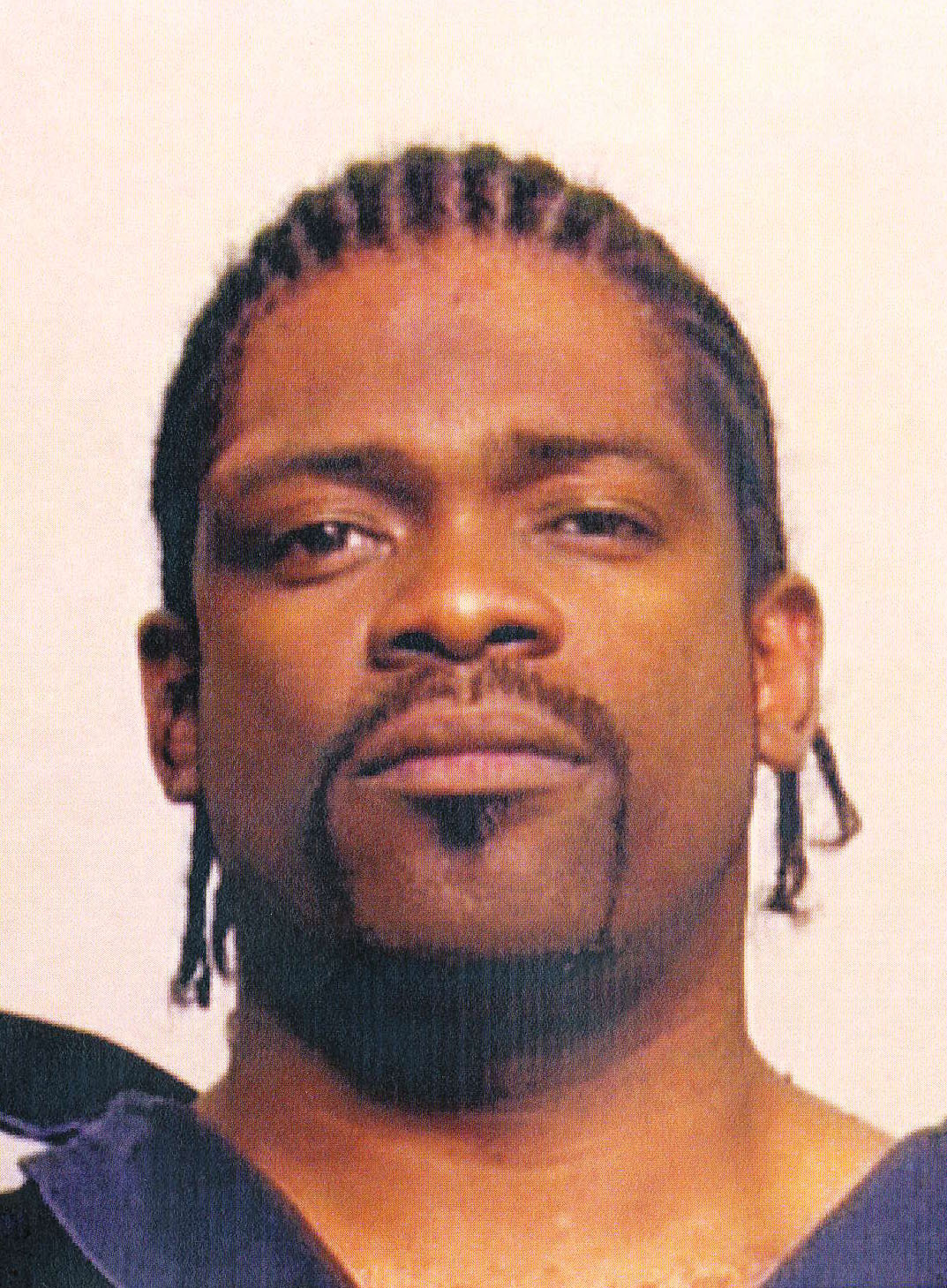 Timothy L. "Stoney Boy" Lucious, 39, (right) will act as his own lawyer at his trial, which is set to begin June 24.
Lucious is charged with six counts of attempted first-degree murder for a July 24 shooting that injured two women after a cross-town melee.
"I am the only one in my case who cares enough about justice to go to the levels that need to be gone to, to show my innocence," Lucious wrote in a motion filed May 17. "...It is my belief that I am the only one with an undivided loyalty to the defense of these charges."
Superior Court Judge Ellen Kalama Clark approved Lucious's request this morning and ordered Lucious' public defender, Steven Reich, to provide his case materials.
Clark rejected Lucious' request to push back his trial and re-interview witnesses, but Lucious was to participate in two new witness interviews with Deputy Prosecutor Mark Cipolla after the hearing.
The convicted felon faces life in prison under Washington's three-strikes law.
Past coverage:
March 15: 'Hardball' means more charges for gangster
Jan. 19: Attempted murder charges dropped
July 24: Two women shot in crosstown melee
---
---