Fri., May 21, 2010, 9 a.m.
Driver in fatal hit-and-run gets 3 years
Even the judge shed tears today as family members expressed the grief left behind after a Canadian woman was hit and killed by a drunken driver in downtown Spokane last N
ovember. 
The driver, 25-year-old Cameron B. Olsness (right), cried as he faced the family of 63-year-old Elaine Price-Cornell (left) and accepted blame for consuming several drinks, running a red light, crashing into Price-Cornell in an intersection before fleeing from police on Nov. 20.
Olsness pleaded guilty to vehicular homicide as charged and received three years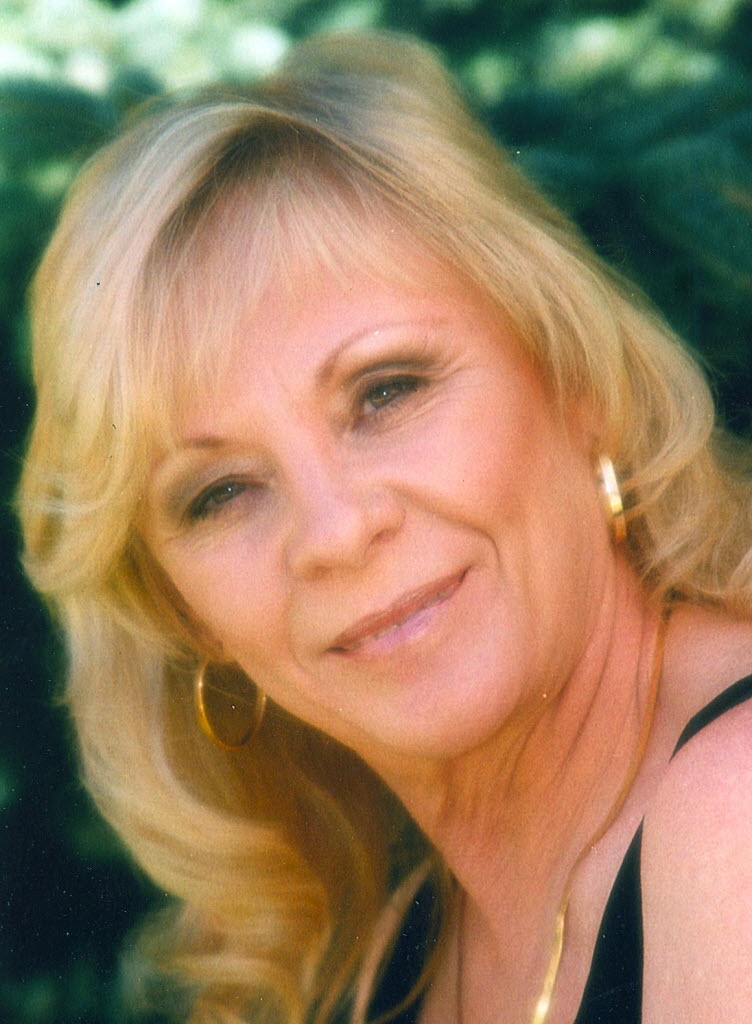 in prison.
 "I am without words to explain the pain and loss I have caused so many," Olsness said. "I would do anything to give you back Elaine. Though I wish for forgiveness, I cannot ask it of you."
Superior Court Judge Neal Rielly said he was brought to tears because Price-Cornell's family said she lived by the advice that he tries to impart on those who come into his courtroom.
Read the rest of Thomas Clouse's story here.
Jan. 8: Victim's family wants bars held responsible
Nov. 30: Victim in downtown hit-and-run crash dies
---
---