Mon., May 24, 2010, 12:11 p.m.
2 sex offenders register as transients
Two sex offenders considered likely to reoffend are living as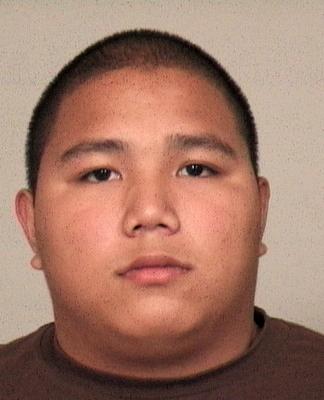 transients in Spokane County, the Sheriff's Office announced today. 
Allan R. Cruz-Masga, 23, (right) was convicted of indecent liberties in Spokane County in May 2002. His victim was an 11-year-old girl.
Steven Garcia, 34, (left) was convicted of second-degree assault of a child and released from prison in February 2006. His victim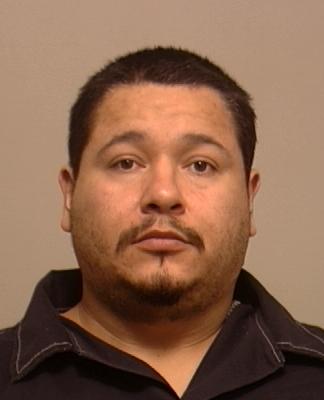 was his 2-month-old son. 
Garcia also served 15 months in prison for third-degree child molestation involving a 15-year-old girl in Grant County. He was sentenced to prison when he was 17 on two counts of second-degree rape involving a mentally handicapped 18-year-old male.
Neither Cruz-Masga nor Garcia is under supervision, but the Spokane County Sheriff's office wants the public to be aware of their presence.
Both are level 3 sex offenders, the classification considered most likely to reoffend.
---
---