Wed., May 26, 2010, 8 a.m.
Jail deputy fights firing over use of force
An arbitrator is reviewing the case of a Spokane County corrections deputy fired after sheriff's officials determined the used excessive force on an inmate.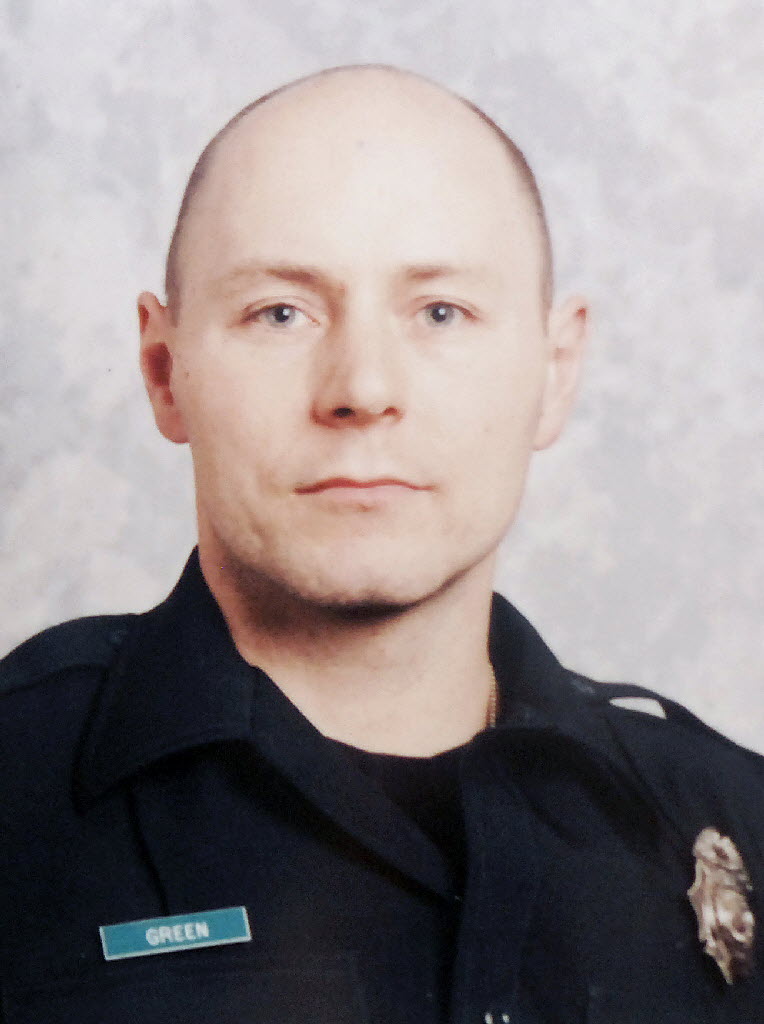 Wayne Green (right) was fired last summer after an investigation into claims that he beat an inmate inside the Spokane County Jail booking area.
Sheriff Ozzie Knezovich said Green "made a very rude comment" and provoked the situation.
"I deemed it was unnecessary force," Knezovich said Tuesday.
Another deputy filed a report about the incident, which led to the investigation.
Green filed a grievance that was denied, then asked for an arbitrator to review his dismissal. That investigation is ongoing.
---
---