Child molester registers as local transient
A child molester considered likely to reoffend will be living as a transient in Spokane County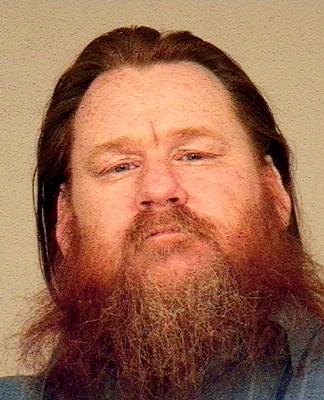 .
 Elijah P. Stanford, 47, was convicted in 1998 and served 68 months in prison for first-degree child molestation in Walla Walla County. His victim was an 11-year-old girl.
Stanford is white, 5 feet 11 inches tall, 350 pounds, with red hair and blue eyes. His right middle finger is missing.
He is not wanted by law enforcement at this time but recently moved back to the area from Chelan County, and authorities want people to be aware of his presence.
---
---