Felony warrant issued for missing gangster
A man named in an ongoing homicide investigation is wanted on an escape from community custody charge.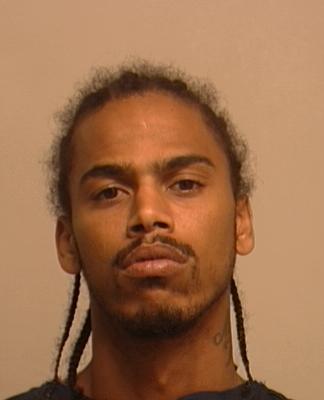 Edward L. "TD" Thomas, 24, hasn't been located by his Department of Corrections supervisor since on or about Jan. 19, according to Superior Court documents filed last month.
Now he's wanted on two felony charges of escape from community custody and bail jumping. The bail jumping allegedly occurred in June 2009 on a first-degree robbery and second-degree assault case.
Thomas is believed to have been at the party on Jan. 17 in which John S. Williams was shot to death.
One witness told detectives that Williams was shot to death after he punched out a passenger-side window in a car in which Thomas was riding, according to court documents. "His whereabouts are currently unknown," prosecutors wrote of Thomas.
Thomas has a felony conviction for riot resulting from an incident two years ago in which a woman was attacked and her purse stolen at 6128 N. Wiscomb.
Also charged in that case is Cedric E. Burton, who remains in jail.
Thomas and Burton were charged in a gang-related murder in 2005. Both have been named in documents related to the ongoing Williams' murder investigation.
---
---