Fri., May 28, 2010, 11:59 a.m.
CdA killer sentenced to prison, deportation
A man who shot and killed a college student home for Mother's Day after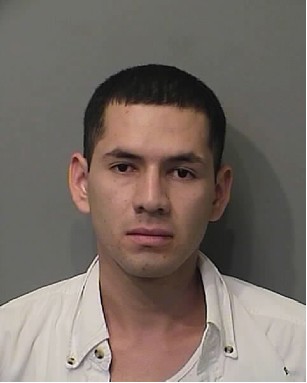 a fight at a Coeur d'Alene bar last year will serve at least 20 years in prison before he's deported to his native Honduras. 
Juan C. Aldana Villanueva, 23, (right) was sentenced today to 20 to 28 years in prison for the murder of Timothy I. Wolfe, 21, on May 9, 2009.
Villanueva, who worked at a Post Falls restaurant, had argued with Wolfe (left), a me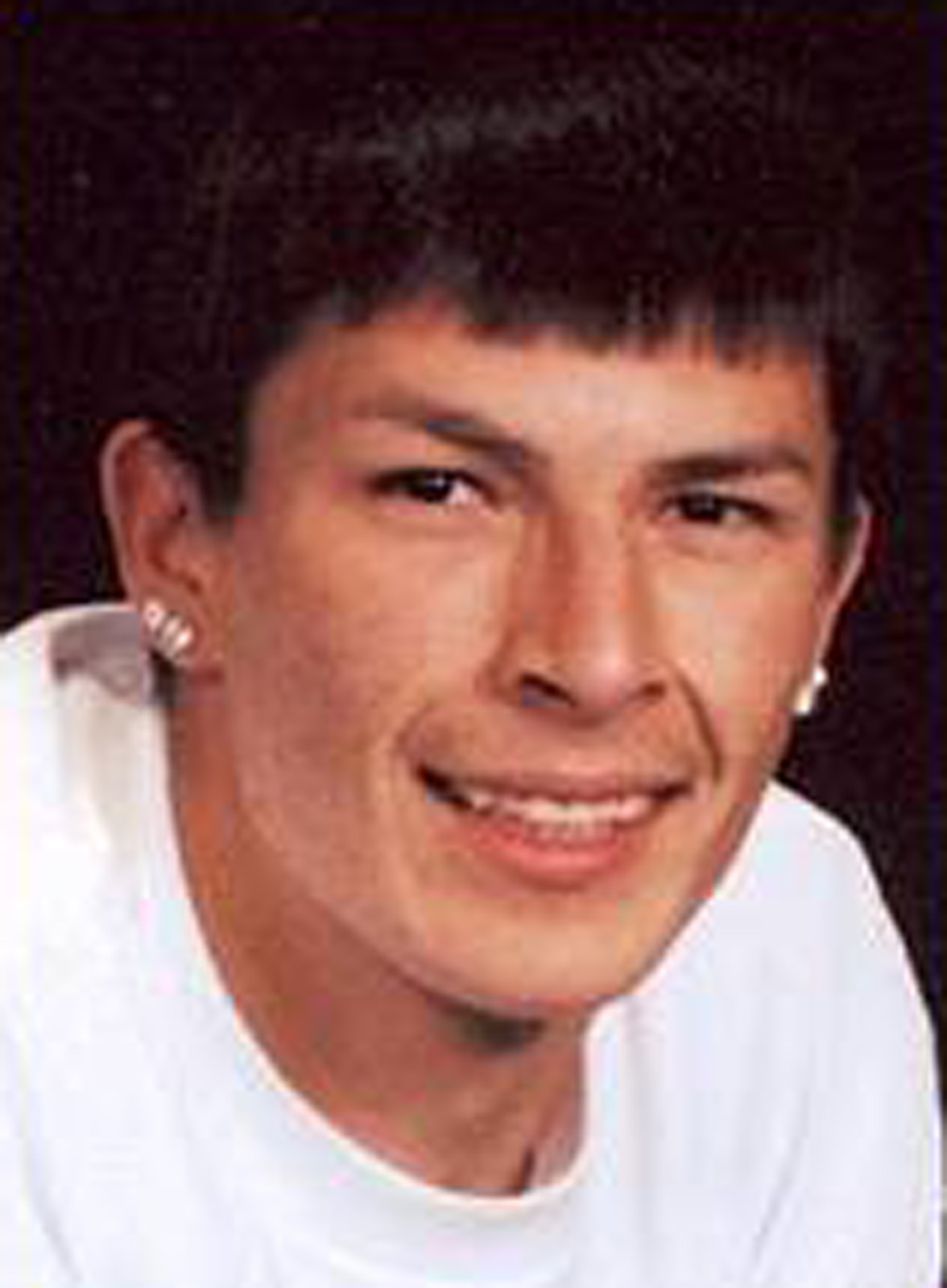 mber of the Coeur d'Alene Tribe who was attending college in Montana, at a Coeur d'Alene bar before Villanueva drove to the Post Falls home where he lived with his girlfriend and child to get a gun, according to court documents. 
Wolfe was shot to death near Third Street and Indiana Avenue about 2:15 a.m.
Villanueva had been charged with first-degree murder but pleaded guilty to second-degree murder in March.
Read more on the sentencing here.
May 11, 2009: Police: CdA murder suspect waited for victim
---
---