Tue., Nov. 16, 2010, noon
Spokane man accused of lewd conduct
A Spokane man is wanted in Kootenai County on a charge of lewd conduct with a minor under 16.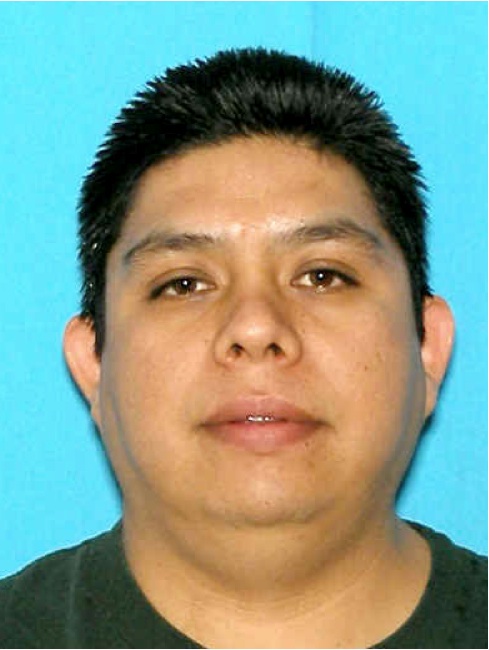 Crime Stoppers is offering a reward for tips that lead to the arrest of Louis Arturo Hernandez-Vera, 32.
His criminal case in Idaho is sealed pending his arrest.
Hernandez-Vera, 5-foot-4 and 220 pounds, last gave an address in the 500 block of South Freya in Spokane. He has no criminal record in Spokane County.
Anyone with tips on Hernandez-Vera's location is asked to call Crime Stoppers at 1-800-222-TIPS or submit tips online.
---
---