Thu., Nov. 18, 2010, 8 a.m.
Six officers in fatal shooting identified
Six police officers fired a total of 26 shots at a man who refused to drop a shotgun near a busy Spokane intersection last week,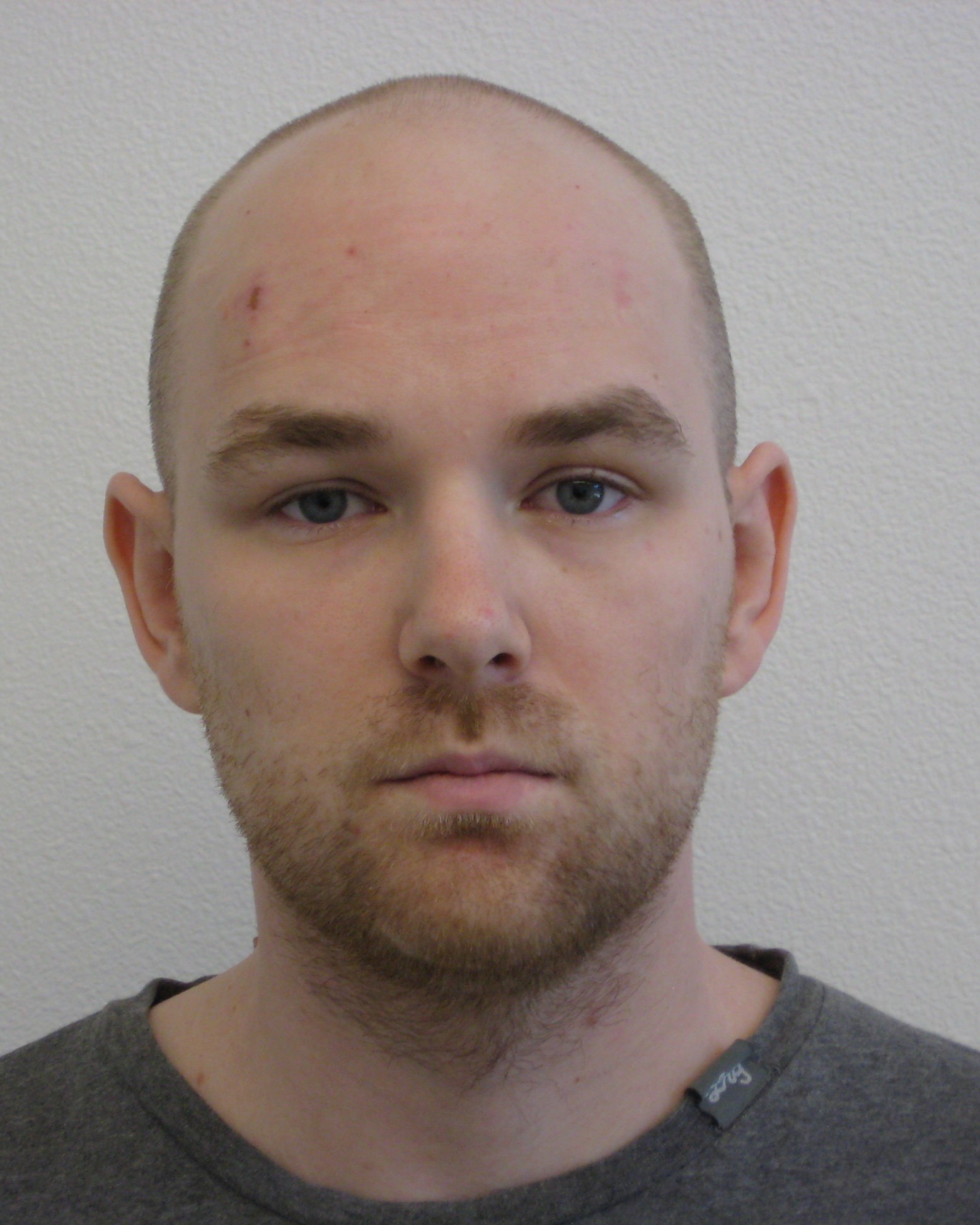 investigators said Wednesday.
Ethan A. Corporon, 29, (right) died of two gunshots on the lawn of a Spokane Tribe of Indians building on West Indiana Avenue, which was riddled with bullet holes from police gunfire.
The Spokane Police officers who fired at Corporon were identified Wednesday as Dan Cole, Bill Hager, Bruce Palmer, Doug Strosahl, Kyle Heuett and Mike McNab. (The men are pictured above, beginning in the upper left with Cole.)

The six men, who have a combined 86 years of police experience in Spokane, were part of "a large contingent of officers" who responded to reports of a shotgun-wielding man Friday at 1402 W. Buckeye Ave.
Read the rest of my story here.
Past coverage:

Nov. 16: Gunman killed by police described as volatile, explosive
Nov. 12: Shotgun-shooting man killed by police
---
---