Four Loko can found in DUI suspect's car
A 49-year-old Spokane man with a history of driving under the influence was arrested in Spokane Valley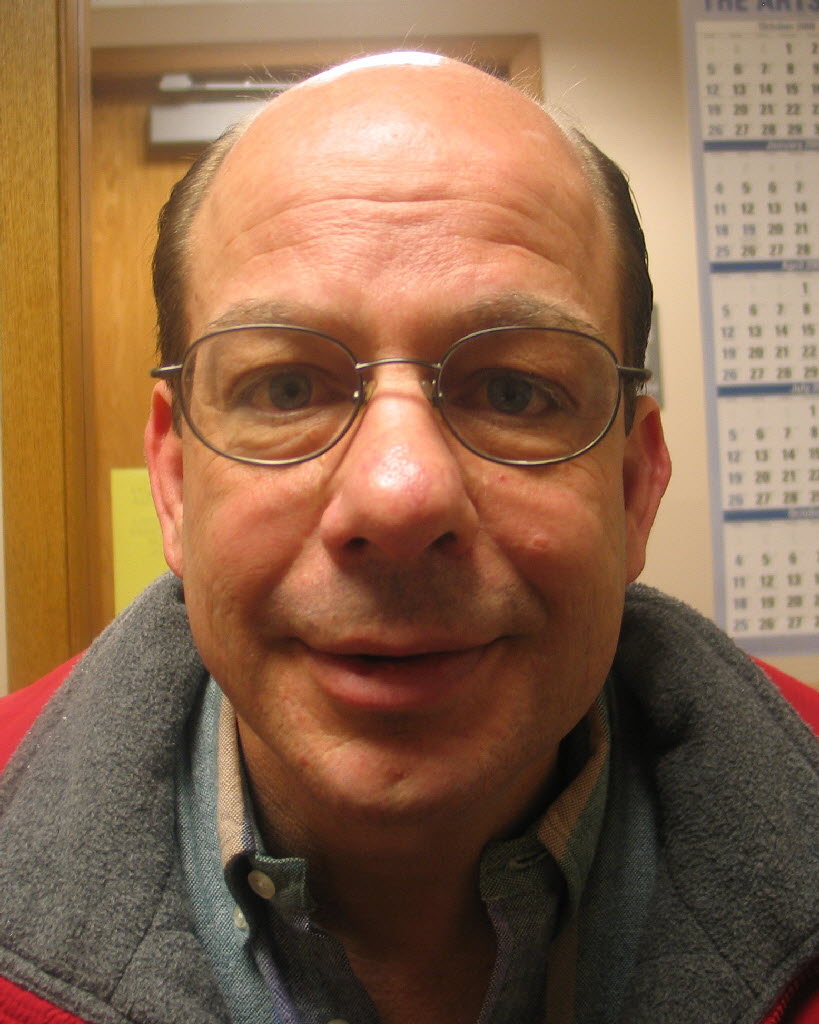 Wednesday after concerned motorists blocked his path. 
James L. Crabtree, a local real estate agent who worked as a Spokane County Sheriff's deputy in the 1980s, left jail on $3,500 bond Thursday after appearing in Superior Court on a drug possession charge. He's prohibited from driving under an order from Judge Sam Cozza.
A Spokane County sheriff's deputy smelled alcohol on Crabtree's breath and found an open container of Four Loko in his car, the caffeinated alcoholic beverage now banned in Washington. Wednesday was the last day it could legally be purchased.
Crabtree's friend Glenn Sap said the can belonged to a man who Crabtree had dropped off just minutes before his arrest.
---
---