Wed., Nov. 24, 2010, 8 a.m.
Militia man guilty in Idaho grenade case
A self-described militia leader pleaded guilty this week to federal gun charges connected to a grenade manufacturing operation at his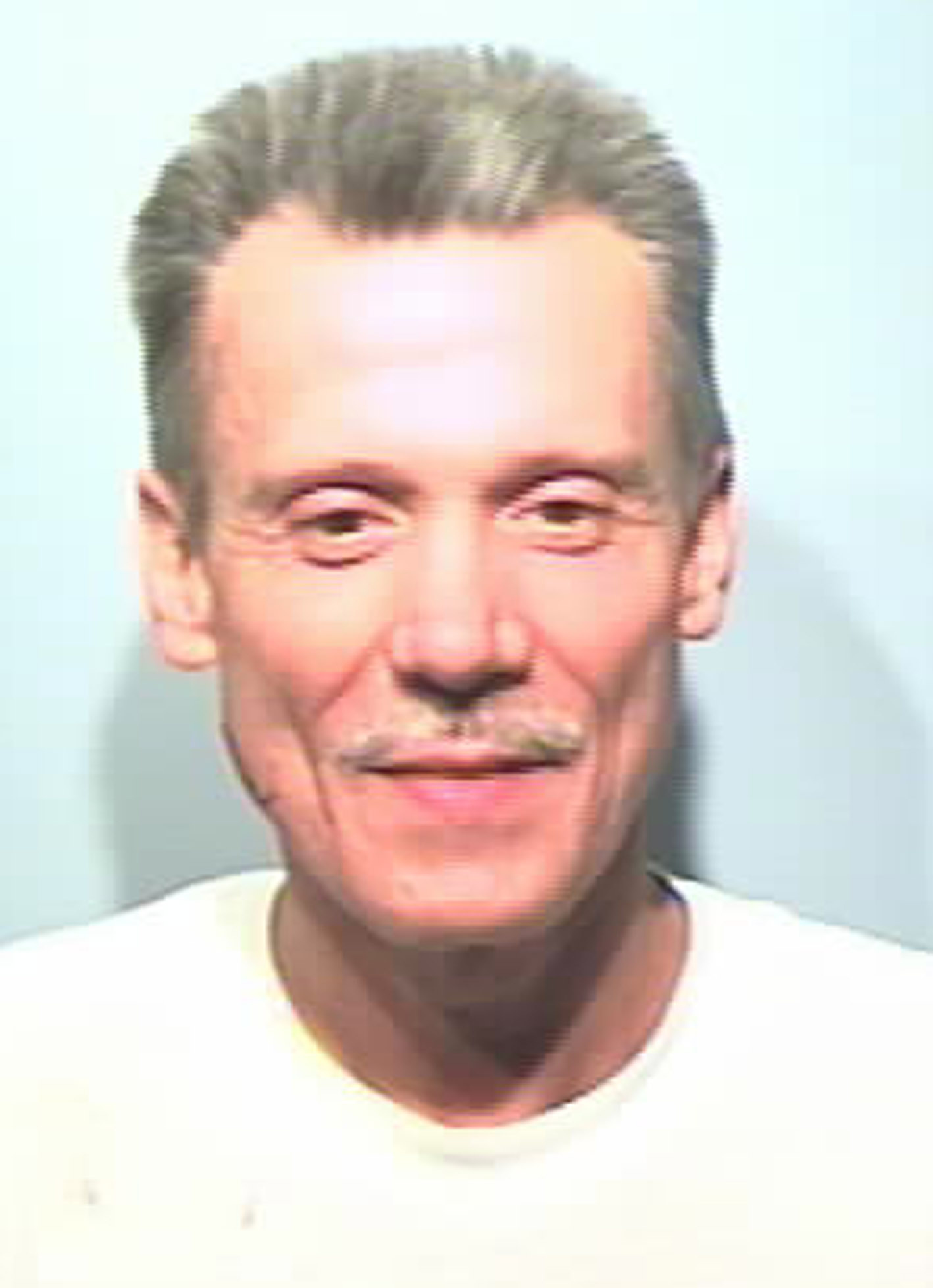 trailer in Spirit Lake, Idaho.
Kenneth B. Kimbley Jr., 58, discussed bombing local bridges with an undercover federal agent and made threatening statements toward President Barack Obama, leading investigators last July to seize 20,000 ammunition rounds and several firearms from Kimbley's property, where he and other suspected militia members gathered to construct grenades, according to court documents.
Kimbley, who remains in federal custody, pleaded guilty to Monday to unlawful possession of a firearm and attempt to make a firearm in violation of the National Firearms Act. He faces up to 10 years in prison when he's sentenced Feb. 22.
"There was no plea deal," said Assistant U.S. Attorney Traci Whelan.
Past coverage:
Sept. 20: Glenn Beck inspired alleged grenade maker

July 6: Illegal grenade manufacturing uncovered in Spirit Lake
---
---