FRIDAY, OCT. 1, 2010, 12:52 P.M.
Money-for-sex suspect out of jail on bond
A Spokane Valley man accused of offering young girls money for sex after posing as a young man on Internet is out of jail on $20,000 bond.
Bradley Thomas Oliver, 44, left the Spokane County Jail Wednes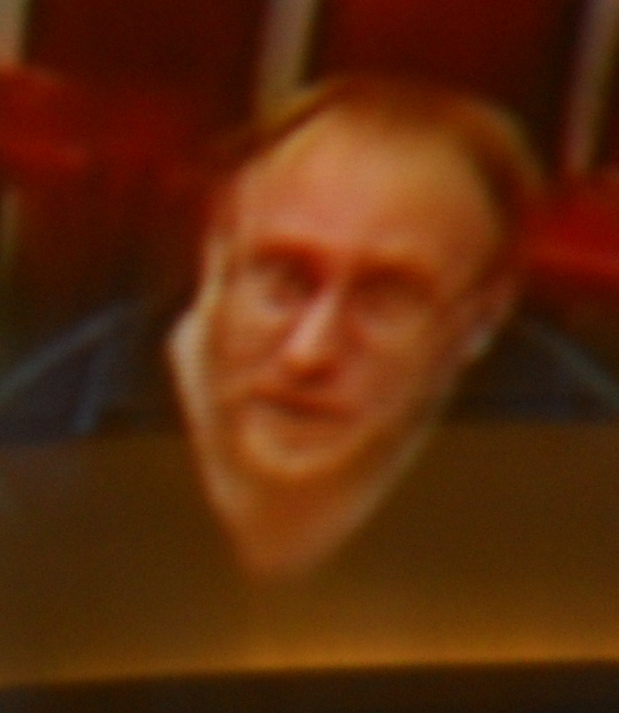 day about 5:50 p.m., a few hours after his lawyer told a judge he'd been unjustly arrested and that she was violating the law by imposing bond. 
"There simply is not one shred of evidence that he will commit a violent crime," lawyer Phillip Wetzel told Superior Court Judge Annette Plese. He said Oliver should have been summonsed to an arraignment but instead was arrested at his work, which likely cost him his job.
Wetzel described Oliver as a Spokane resident since 1988 who owns a home and pays $500 each month in child support. He said Plese would be violating the law if she didn't allow him to leave jail on his own recognizance.
Deputy Prosecutor Ed Hay had a short response: "We can (downplay) sexual abuse of a minor, your honor, but I'd ask you not to."
Hay cited Oliver's previous conviction for soliciting a prostitute. "These are indeed dangerous offenses to the young women involved and we're concerned about what he might do in the community if he's released," the prosecutor said.
A woman who identified herself as the mother of Oliver's children urged Plese to prohibit him from seeing their children.
Plese said Oliver is prohibited from having unsupervised contact with anyone under 18 - including his own children. Wetzel said he may appeal the $20,000 bond also imposed by Plese.
The Spokane County Sheriff's Office began investigating Oliver in June after three girls said they agreed to meet a teen boy at Target, 13724 E. Sprague Ave., but were instead confronted by Oliver, who offered them each $200 for sex, according to court documents.
The girls, who had arranged the meeting through MySpace.com, declined and called police. Oliver allegedly asked for sex again through text messages.
Past coverage:

Sept. 28: Police: Man posed as teen boy online to lure girls
---
---