A Coeur d'Alene man with a history of sexually abusing girls will spend at least eight years in prison for having sex with a 14-year-old girl.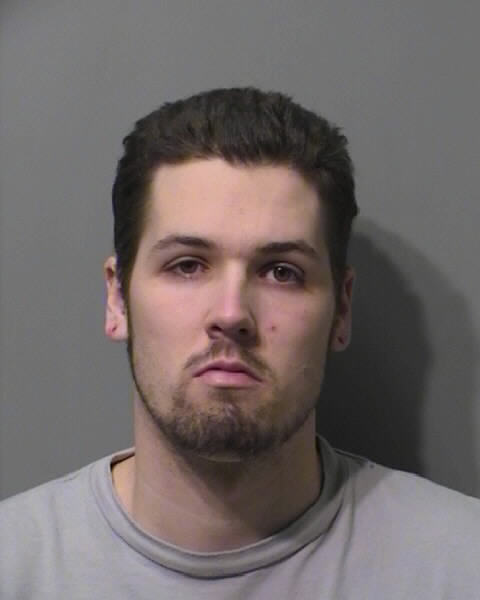 Michael W. Brady, 24, was sentenced Thursday to up to life in prison for five counts of lewd and lascivious conduct with a minor. The first eight years are fixed; the remaining life term is indeterminate, according to a news release from Kootenai County Prosecutor's Office.
At the time of the encounters, Brady was on parole for an aggravated assault conviction that stemmed from an allegation of sex with a minor girl. A misdemeanor assault charge followed the alleged rape of a third girl, and while in custody Brady wrote to another teen hoping to arrange a future meeting, the release said.
"Mr. Brady is an adult who has preyed on teenage girls. His prior convictions did not deter him from this conduct, and even while in jail he was unable to curb his predatory practices," Prosecutor Barry McHugh said in the release. "The sentence will protect society from Mr. Brady for at least eight years. After that, even if released from prison, he will be on parole for the rest of his life."