MONDAY, OCT. 4, 2010, 2 P.M.
Sheriff: Deputies' stories haven't changed
Two deputies involved in a shooting last month near Wandermere have not changed their stories about what happened that night, Sheriff Ozzie Knezovich said.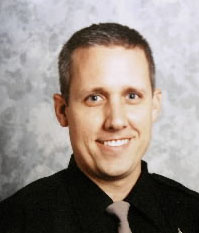 A search warrant stating that interviews with Deputies David Westlake and Thad Schultz indicate it's possible Sean P. Houlihan didn't initiate the gunfire Sept. 18 was misinterpreted, Knezovich said in an interview last week week.
Schultz and Sgt. Martin Tucker "are adamant and have always been adamant that they were shot at," and Westlake has always said he doesn't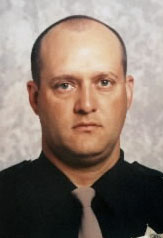 believe shots were fired at him, Knezovich said. 
The warrant, which was used to examine Houlihan's Dodge pickup, said initial investigation "had not confirmed the statements of (Houlihan's alleged assault victim) and both Deputies regarding shots fired at the Deputies."
Read the rest of my story here.
Past coverage:
Sept. 24: Deputies no longer assert that suspect fired first

Sept. 22: No conclusion in shooting probe
Sept. 18: Deputies shoot, wound man
---
---