Mon., Oct. 4, 2010, 4:30 p.m.
Spokane detective in lawsuit on leave
A case that was settled in criminal court two years ago is still percolating in the Spokane Police Department, with a detective suing the city for defamation and his boss, Chief Anne Kirkpatrick, putting him on paid leave, saying his claims of emotional distress make him unfit for duty.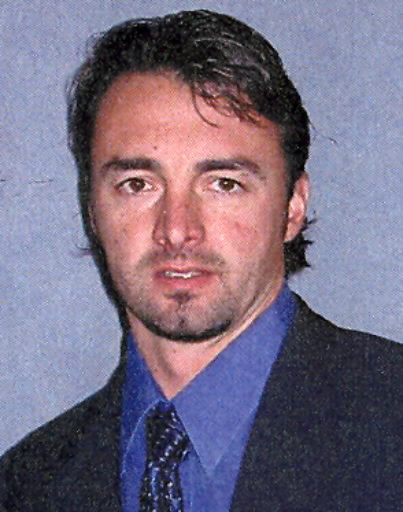 Detective Jay Mehring (pictured) was removed from duty the same day Kirkpatrick was to give a deposition in the $3.5 million lawsuit, said Mehring's lawyer, Bob Dunn.
Kirkpatrick declined comment, citing personnel issues and ongoing litigation. City spokeswoman Marlene Feist confirmed Mehring, who makes $79,364 annually, has been on leave since Sept. 9 but said she couldn't provide details.
Dunn said Mehring was put on paid leave the same day a scheduled deposition with Kirkpatrick was cut short because she didn't want Mehring in the room with his department-issued handgun.
Read the rest of my story here.
Read past coverage of the case here.
---
---