Mon., Oct. 4, 2010, 3 p.m.
Stevens Co. couple busted w/ 9 oz heroin
A Stevens County couple are accused of selling large amount of heroin in a criminal venture that allowed them to live well beyond their means, federal court documents allege.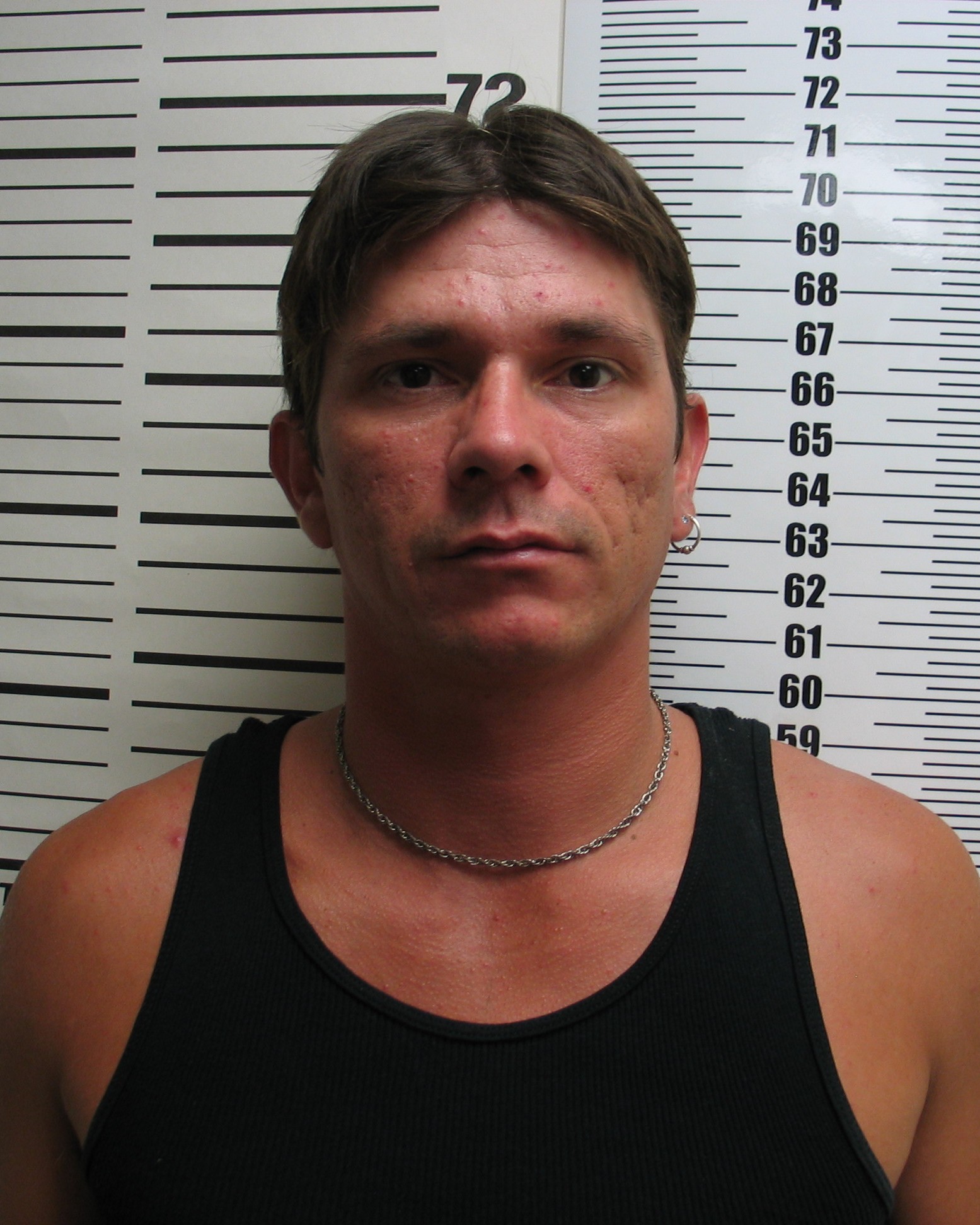 Carl K. Conner III, 33, (pictured) and Janine J. Bryan, 28, are in the Spokane County Jail without bail, charged in U.S. District Court with possession of 100 grams or more of heroin with intent to deliver.
A confidential informant told the Stevens County Sheriff's Office in July that Bryan and Conner traveled to Seattle once or twice per week to pick up 10 ounces of heroin that they distributed throughout Stevens County.
The Sheriff's Office already had revived complaints about heavy foot traffic at the the couple's apartment. Detectives noted that neither was employed but "appeared to be living a lifestyle above their means," according to a probable cause affidavit filed in U.S. District Court.
The couple were stopped July 28 near Deer Park while driving back from Seattle. Conner was arrested for driving without a license. Detectives said they were going to obtain search warrant for the vehicle.
"Det. Manke told Bryan "you know what we do" and Bryan responded, "and you know what I do," according to the affidavit.
Detectives found two chunks of black tar heroin weighing 127 grams each (nearly nine ounces). Conner and Bryan were charged in Stevens County Superior Court, but the case was transferred U.S. District Court on Sept. 24.
Both were ordered held without bail Sept. 30.
---
---