Tue., Oct. 5, 2010, 9:36 a.m.
Elton on trial for Shogan, Cowles threats
Trial begins today in the case of a Spokane man accused of threatening to kill the Spokane City Council president and the chairwoman of the company that owns The Spokesman-Review.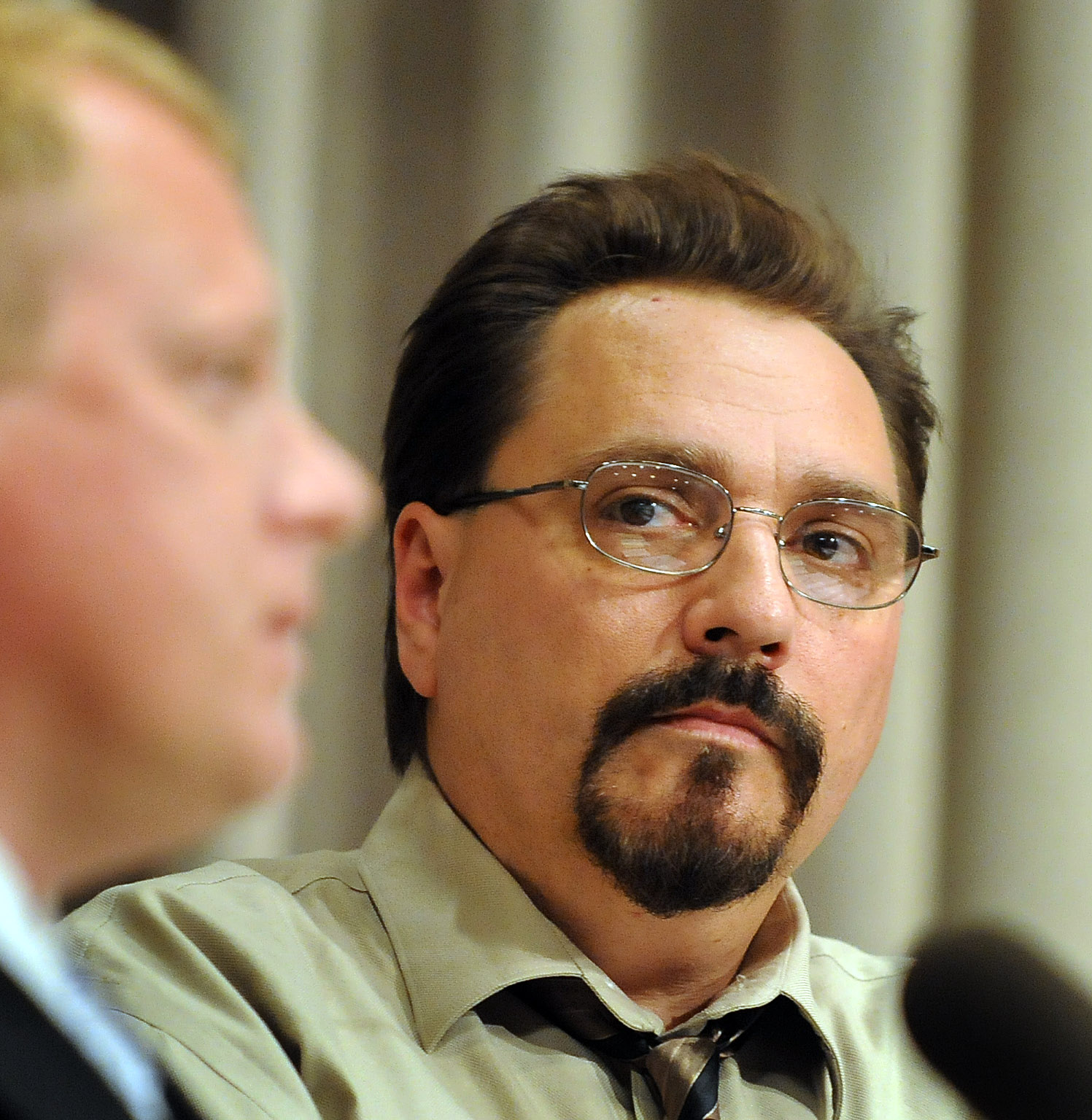 David H. Elton, 44, is charged with two counts of felony harassment - threats to kill in connection with e-mails sent to Joe Shogan and Betsy Cowles in early 2009. UPDATE AFTER TODAY'S TESTIMONY: Elton did not send the messages directly to the two, rather they learned of the messages through concerned citizens.

Opening statements are scheduled to begin at 9:30 a.m. before Superior Court Judge Maryann Moreno . A jury of 12 Spokane County residents, with two alternates, was selected Monday.
Elton, who was arrested Feb. 10, 2009, has said the emails were a joke and that he would never hurt anyone. Elton also was suspected of threatening to kill Cowles' brother, Spokesman-Review Publisher Stacey Cowles, but the publisher declined to pursue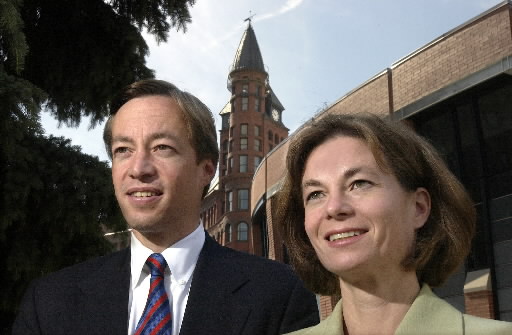 charges.  (Stacey Cowles and Betsy Cowles are pictured.)
Spokane police Detective Corey Turman said in January that Elton said he wanted the Cowles family to sue him so he could use the evidence process to obtain company records. 
But Elton, who described himself as a "hyperactive political activist," claimed "he was not willing to commit a crime just to get them in court," Turman said.
Deputy Prosecutor Dale Nagy has read portions of the e-mails naming Shogan (left) and Cowles at pre-trial hearings. They discuss Elton's knowledge of high-po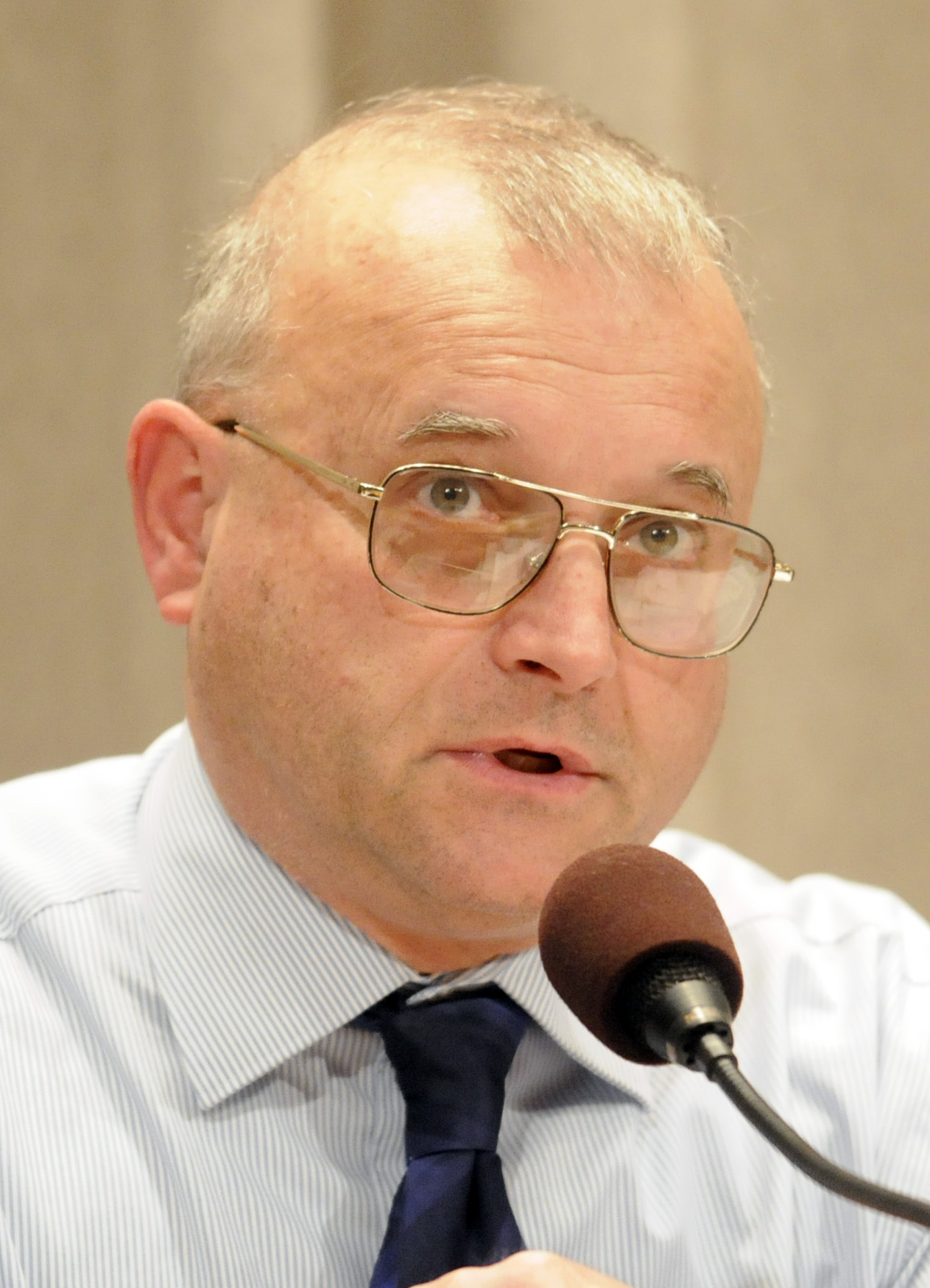 wered rifles and his intended victim's schedules, Nagy said. Elton also advises that getting him locked up won't do any good because he'll tell experts everything they want to hear, then cause mass destruction when he's released, Nagy said at a past court hearing.
The case has gone through seven judges and at least one defense lawyer. Elton faces a second trial on a charge that he threatened to kill his ex-wife, Robin Stewart.

In June, Moreno ordered Elton to undergo a mental evaluation to determine whether he's competent to stand trial. She cleared him for trial in August.
Betsy Cowles and Shogan are expected to testify. Nagy said he expects to wrap up his side of the case by Wednesday. Elton is represented by Mark Hodgson.

June 16: Candidate will undergo mental evaluation
April 15: Elton avoids jail after violating court orders
April 3: Elton's wife donated to Stevens' campaign
Jan. 21: Trial set for Elton on threat charges
Feb. 12, 2009: 'Murder' email meant as joke, suspect says
---
---