Tue., Oct. 5, 2010, 7:54 p.m.
Boy's murder suspect faces more charges
A man accused of beating to death his girlfriend's 1-year-old son has been charged with a previous assault on another child. 
James R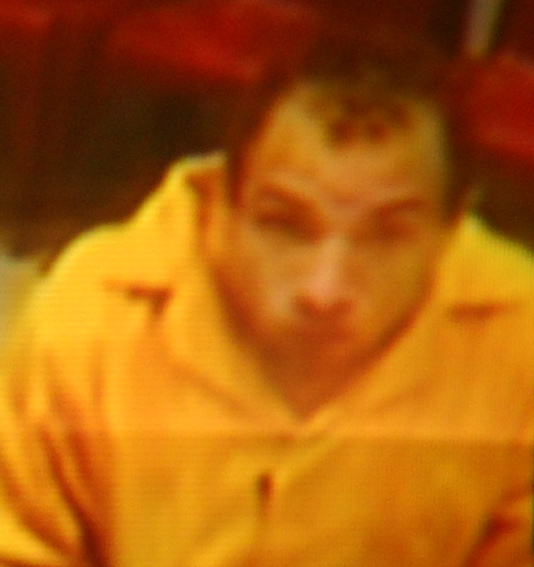 . "J.R." Cooley, 22, already jailed on $1 million bond for first-degree murder, was ordered held on an additional $250,000 bail Tuesday on two counts of first-degree assault for the beating of a baby boy in May.
Cooley was considered a person of interest in the assault, which left the boy mentally disabled, since it was reported May 5, but he was not charged until he confessed during a police interrogation after his arrest for murder last week, according to a probable cause affidavit filed Monday.
Cooley wrote a letter of apology to that baby's mother, April Fagan, during the interrogation, saying, "I'm so sorry for what happened. I didn't think it would hurt him that bad," according to the affidavit.
Past coverage:

Sept. 30: Boyfriend arrested after baby found dead
---
---