Wed., Oct. 6, 2010, 11:11 a.m.
Shogan, Cowles testify against Elton
According to court testimony Tuesday, Spokane City Council President Joe Shogan sent a mass email this week describing his near-death experiences at war.
"These look like, for lack of a better word, scary experiences," said Mark Hodgson, lawyer for David Elton, who's on trial for felony harassment against Shogan and Cowles Co. Chairwoman Betsy Cowles. "And David Elton didn't make the list?"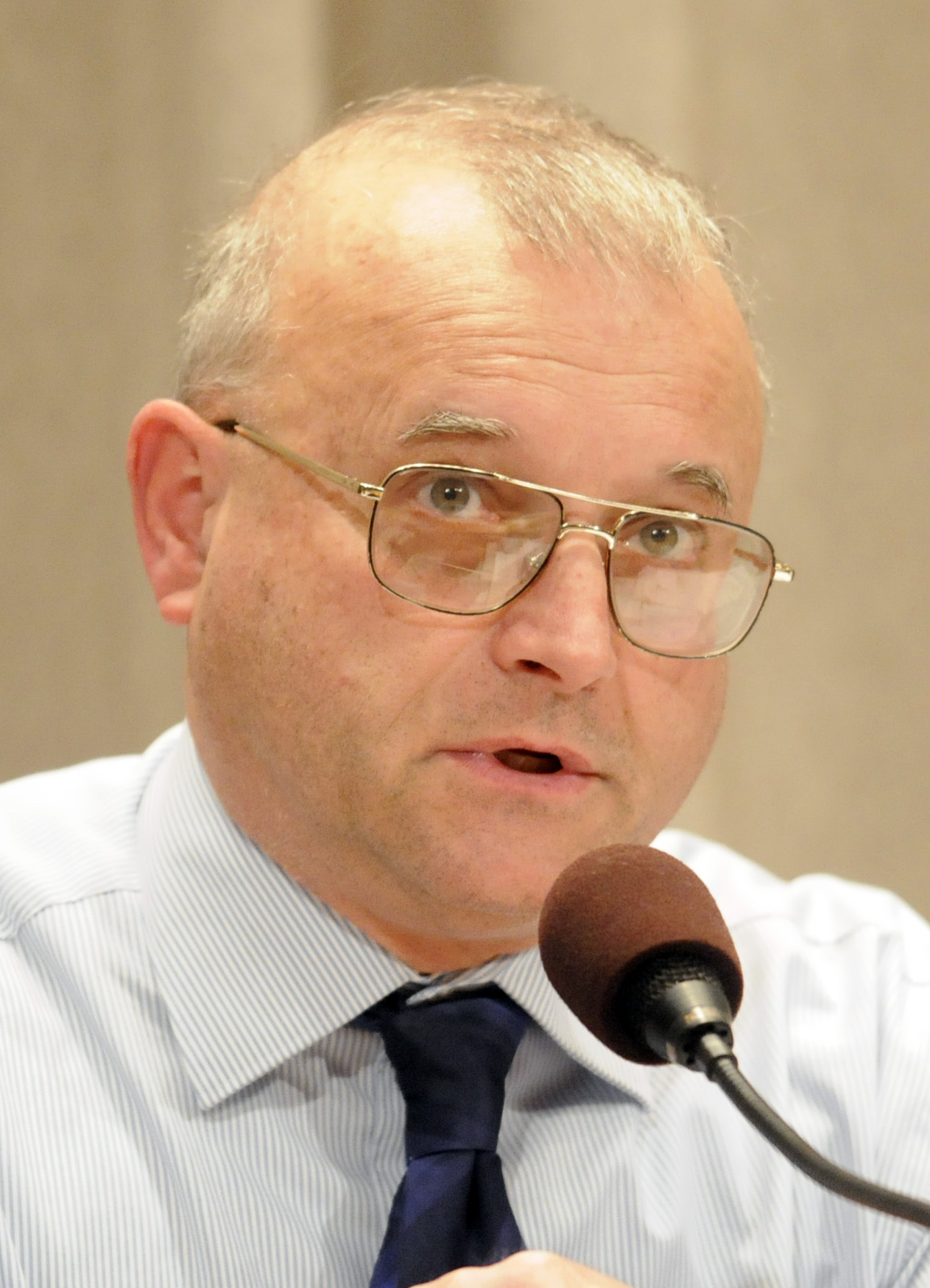 "No," Shogan replied. He then asked if he could explain why he was looking to rooftops after learning of threats from Elton in February 2009. Hodgson replied that he couldn't.
"Oh? OK," Shogan said huffily. A male juror smiled at the exchange.
Shogan later got a chance to explain his fixation on rooftops - saying he'd heard that "Mr. Elton considered himself a superb marksmen."
The testimony came Tuesday afternoon, the first day of a trial that's expected to end tomorrow morning. Shogan, city council president for five years, was the last witness to take the stand Tuesday. Read my full story on the opening day here. 
Here are a few additional tidbits:
Shogan recalled a confrontation with Elton at City Hall on Election night 2007. Elton ended his public comment by saying "May I say Mayor Vernor?" which violated council rules on political speech because Verner hadn't yet been elected. Shogan banged his gavel and told Elton he was out of order, then was confronted by Elton outside council chambers.
"We talked really toe-to-toe together," Shogan said. "He told me he didn't like the way I run the meetings. I told him I didn't like that he couldn't follow instructions."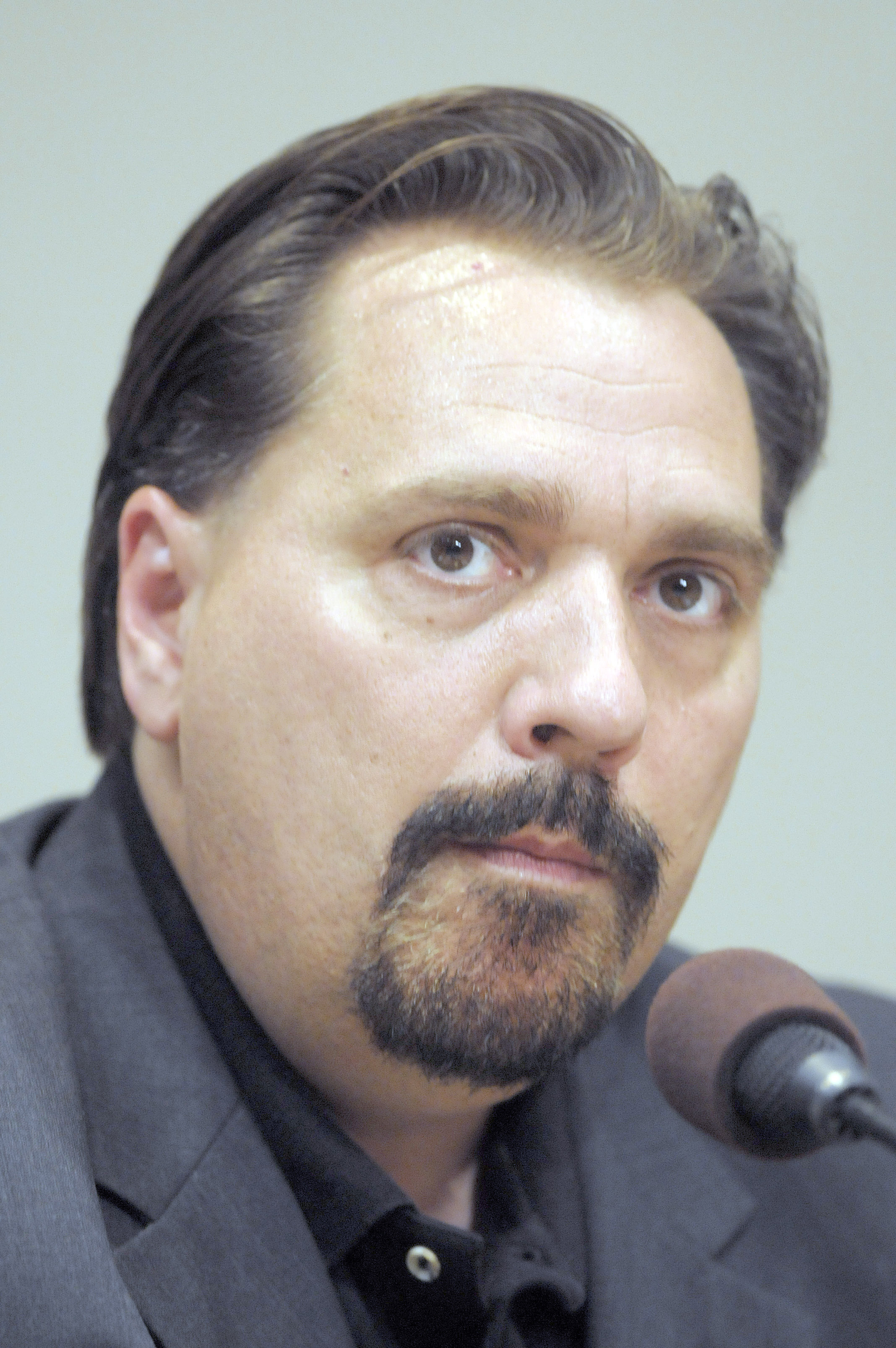 Shogan said he feared for his life when he learned from Spokesman-Review blog contributor John Olsen that Elton had threatened Shogan.
"When I saw the line about decapitation, I really wondered whether there was someone else out there who sort of did this work for him," Shogan said, referring to December 2008 email in which Elton said he would "enjoy the decapitation of Joey boy."
Olsen had called Elton after receiving an email in February 2009 in which Elton listed seven poeple, including Betsy Cowles, he wanted to kill. Shogan was not mentioned until Olsen called Elton to discuss the email. The administrators of the Community Comment blog, Dave Laird also received the email and notified the Spokesman-Review.
 Hodgson emphasized the fact that neither email was sent directly to Shogan or Cowles, and that neither directly threatened to kill. In the February 2009 email, Elton writes, "That is the crux of the problem, I want to murder the following people," and lists seven names, including Cowles and her brother, S-R Publisher Stacey Cowles.
"Does Mr. Elton say he will murder the following people?" Hodgson asked.
"No, he just says he wants to," Olsen said.
In the phone call, Olsen said Elton never said he was going to kill Cowles or Shogan, nor did he saw he was going to harm them. He just wouldn't agree to contact Olsen if decided to.
"I was still concerned," Olsen said.
Deputy Prosecutor Dale Nagy asked Olsen if Elton can be "cunning."
"Mr Elton has led me to believe that he could subvert the truth and pull things off in a wily way if that's what you're asking," Olsen replied.
---
---