THURSDAY, OCT. 7, 2010, 8 A.M.
Plea hearing today in murder-for-hire plot
In an unsurprising move, U.S. Attorney's Office is opposing Cyndi Steele's motion to lift the no contact order between her and her husband, Edgar J. Steele. 
A judge is to hear the motion this morning in U.S. District Court in Coeur d'Alene. Also set for this morning is alleged hi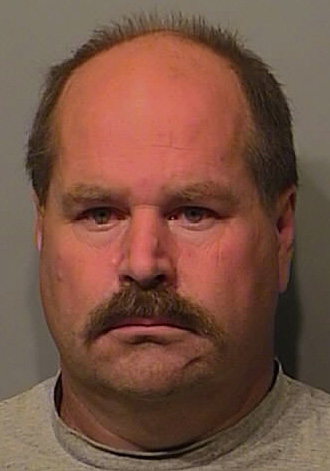 tman-turned-informant Larry Fairfax's plea hearing.
Fairfax (pictured) is expected to plead guilty to two federal weapons charges in connection with a pipe bomb found under Cyndi Steele's SUV on June 15, four days after Edgar Steele's arrest. The FBI says Fairfax never told them about the bomb. Fairfax says he rigged it so that it couldn't explode.
Cyndi Steele (pictured below) slammed the investigation into her husband at a press conference last month and said Fairfax is the real criminal.
She believes her husband is innocent and suggests tapes of him discussing plans to kill her and her mother with Fairfax were manufactured by the federal government to retaliate against Edgar Steele. Steele is a former lawyer for the Aryan Nations who describes himself as the "attorney for the damned."
Cyndi Steele's attorney, Wesley Hoyt, filed a motion last month to lift the no contact order between the Steeles.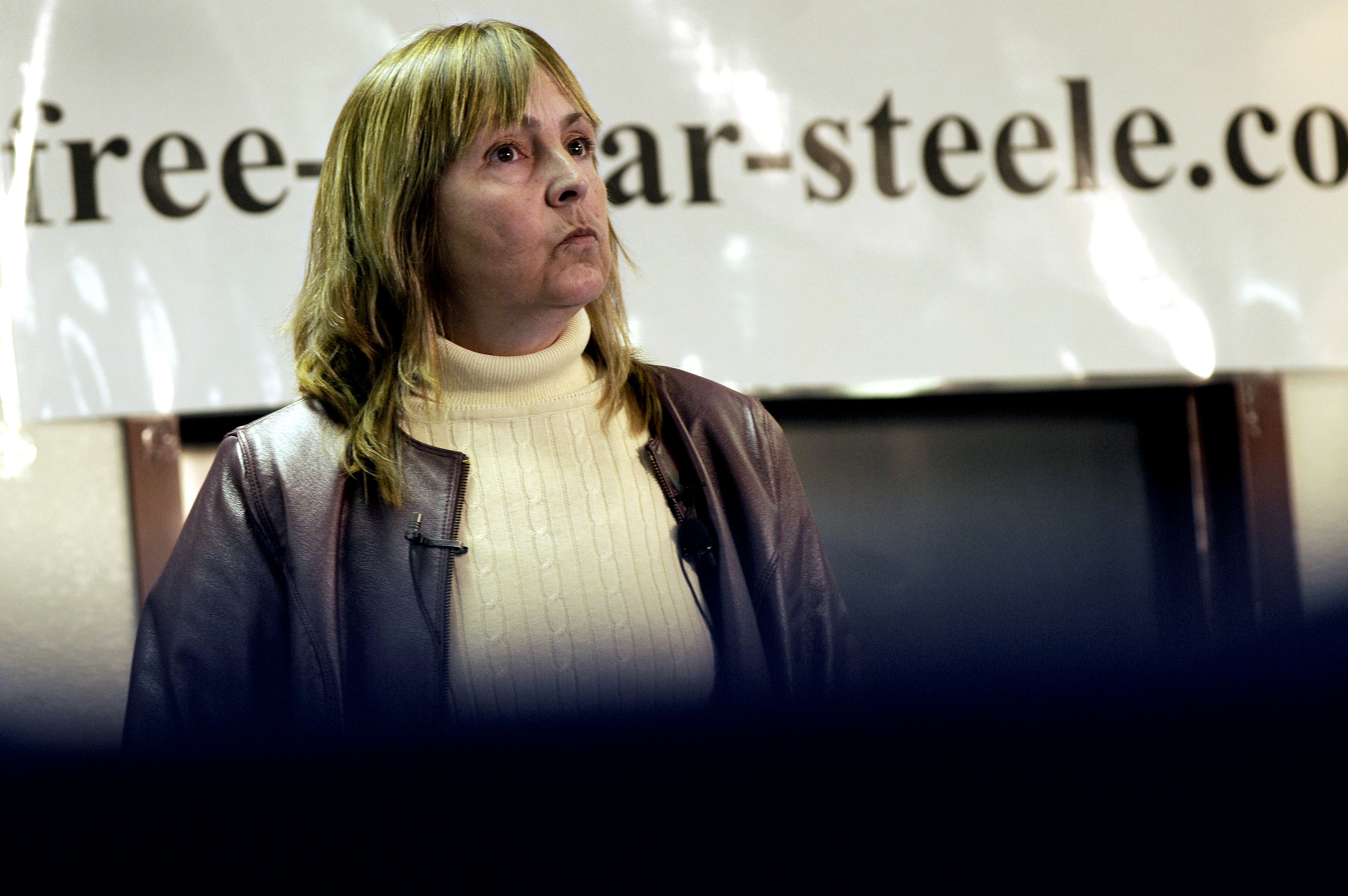 In a seven-page memorandum filed Monday, Assistant U.S. Attorney Traci Whelan said Steele has provided no basis to lift the order. She included a transcript of a phone call Edgar Steele made to his wife form the Kootenai County Jail the weekend after his arrest.
In it, Steele urged her to tell authorities the voice on the recording does not belong to him.
"No matter what you hear, no matter what you think, no matter what you feel, you have to say the following: 'No, that is not my husband's voice,'" Steele said. "Then like a rhinoceros in the road, you have to stand your ground and refuse to say anything but that."
The call led to a witness tampering charge against Edgar Steele.
Whelan also cited a birthday card that Steele addressed to his daughter but investigators say is clearly written to his wife. Read the motion here.
Steele's public defender, Roger Peven, recently filed a motion requesting that federal authorities disclose information about other informants in the case. Read that motion here.
---
---