Fri., Oct. 8, 2010, 5 p.m.
Tim Note vs. District Court Judge Hayes
A young attorney who has big ideas on how to make court more efficient is taking on a one-term judge who said her life experiences have made her better at making tough decisions.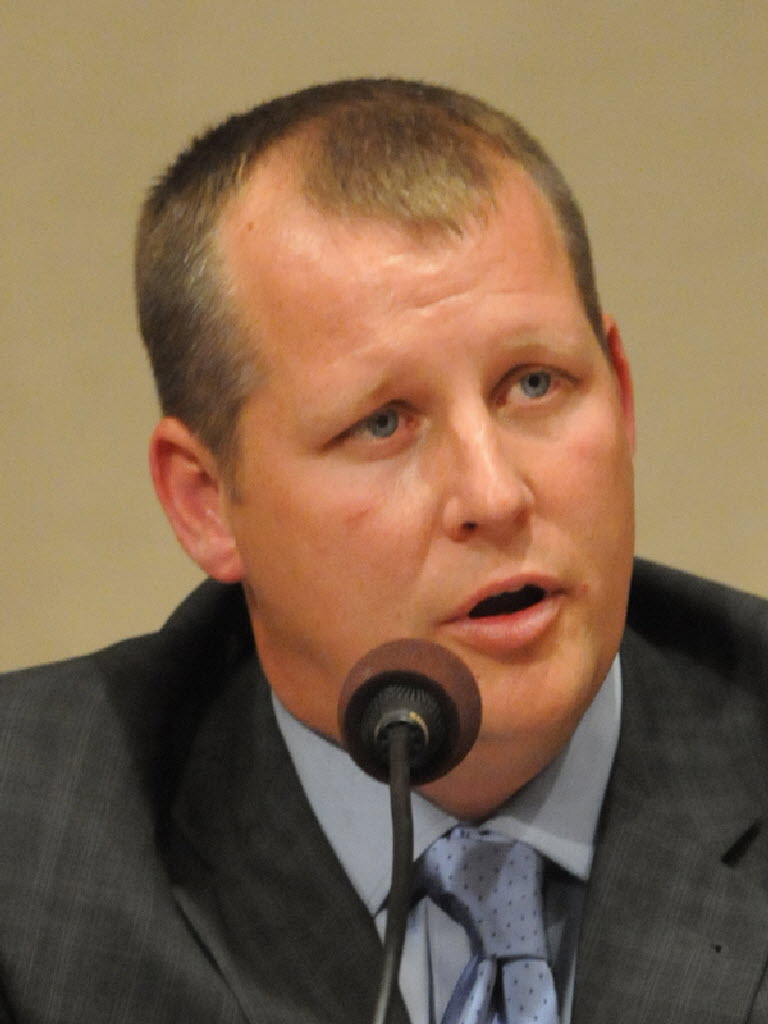 Defense attorney Timothy Note (left), 35, is challenging Spokane County District Court Judge Debra Hayes (right) in the Spokane area's only contested judicial race on the Nov. 2 general election ballot.
Hayes, 54, cited her four years of experience on the job, life experiences and community service.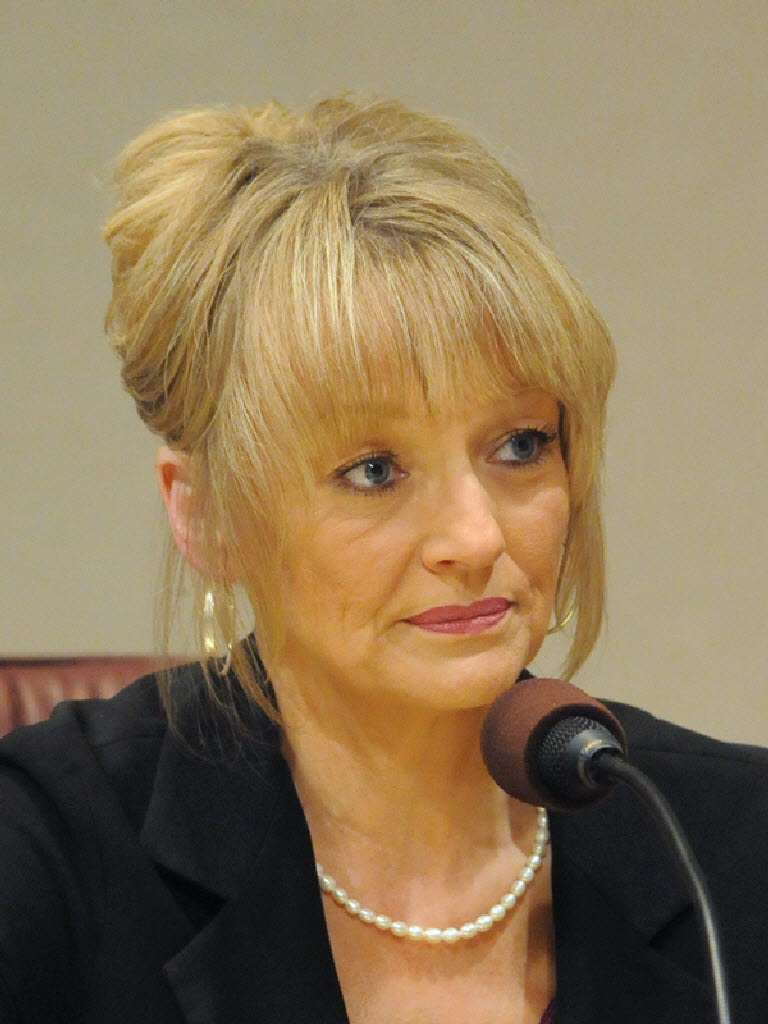 "I think that looking at the two of us, it is a pretty clear choice," Hayes said. "I'm committed to being a fair and impartial judge."
But Note, an attorney since 2004, said he has more than 100 fellow lawyers endorsing his campaign to bring more structure and accountability to District Court.
"My platform is not endearing me to the judges who are working there," Note said. "But at some point, the gravy train needs to end and we need to get back to the people's work."
Read the rest of Tom Clouse's story here.
---
---