Tue., Oct. 12, 2010, 8 a.m.
Sex abuse lawsuit settled for $1.7 million
A Spokane man molested in the 1970s after being placed as a foster child in the home of a convicted child molester will be paid $1.7 million by the state Department of Social and Health Services as part of a settlement that avoids a civil trial that was to begin Monday. 
Attorneys informed Superior Court Judge Tari Eitzen that they reached the settlement Sunday night, which avoided a civil trial scheduled to last five weeks.
As part of the agreement, DSHS will pay 47-year-old Michael Phillip Smith $1.7 million. DSHS also will pay $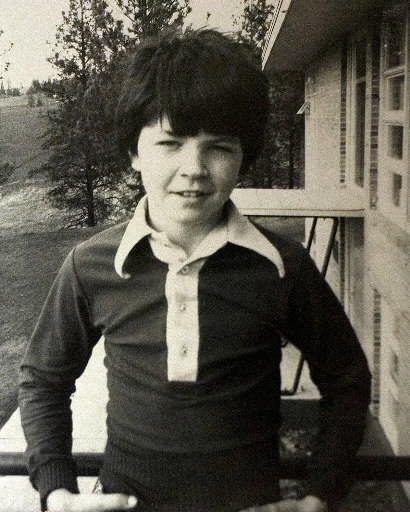 65,000 to Smith's brother, 45-year-old Matthew Smith, who alleged that he had been molested by the same man.
The cases had been joined, according to court records. Michael Smith (pictured above and right) was placed in the care of Gerald "Jerry" Duane Allen, then a 40-year-old truck driver.
About 15 years earlier, Allen had been convicted of molesting an 11-year-old boy. Two years later, in 1963, Allen pleaded guilty to two counts of indecent liberties with a 10-year-old boy, according to court records.
Read the rest of Tom Clouse's story here.
Read an in-depth story on Michael Smith's case here.
---
---