WEDNESDAY, OCT. 13, 2010, 8 A.M.
Fatal crash gets drunk driver 2+ years
A Spokane man was sentenced Tuesday to 2 ½ years in prison for killing a Mead woman in a drunken head-on collision last year.
 Lucian G. Brisan, 30, pleaded guilty to vehicular homicide for the Aug. 7, 2009, that killed 57-year-old Janice M. Pulliam.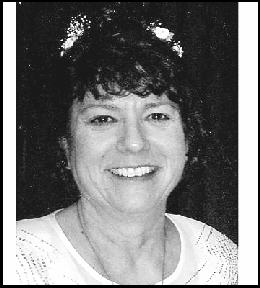 Pulliam (pictured) was helping a friend move when Brisan's Plymouth Voyager crossed the centerline of Magnesium Road near Market Street and struck Pulliam's pickup head-on about 2:30 p.m. Brisan's blood alcohol content was .19 percent, which is more than twice the legal limit for driving.
Superior Court Judge Harold Clarke sentenced Brisan, who had no prior felony convictions, to 31 months in prison. He was also given credit for about 70 days in jail.
The charge wasn't levied against Brisan until this August to allow him to recover from serious injuries that otherwise would have had to been paid by tax dollars if he was in jail.
---
---