Wed., Oct. 13, 2010, 2 p.m.
Idaho baby sitter: 'It was all my fault'
A Post Falls baby sitter accused of murdering a 3-year-old boy told police after failing a polygraph test, "I hurt a poor little defenseless boy … And it was all my fault," documents released Tuesday say.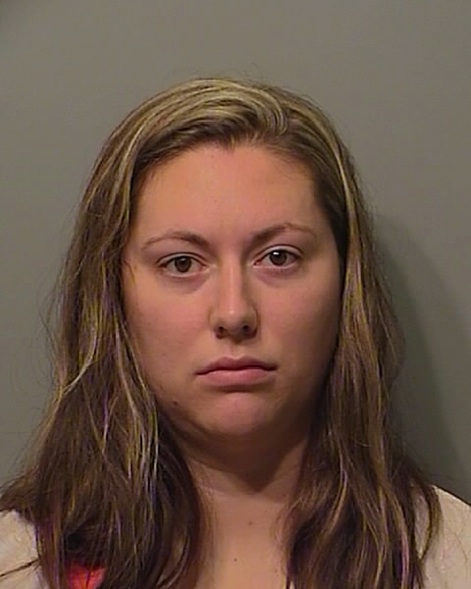 Amanda L. Skogen, 25, remains in Kootenai County Jail on $1 million bail after appearing in First District Court on a first-degree murder charge Tuesday.
Skogen replied "uh, yes," when asked if she understood the charge against her, which is punishable by up to life in prison or the death penalty.
Kootenai County Prosecutor Barry McHugh said Skogen is a flight risk and emphasized that while she cooperated with investigators, she didn't confess until she failed the polygraph exam.
Read the rest of my story here.
Past coverage:
Oct. 11: Baby sitter jailed on murder charges
---
---