Thu., Oct. 14, 2010, 10 a.m.
Cellmate loses eye in fight w/ killer
A violent inmate who tortured and killed his cellmate at the Spokane County Jail six years ago, resulting in a $180,000 settlement by the county, is suspected o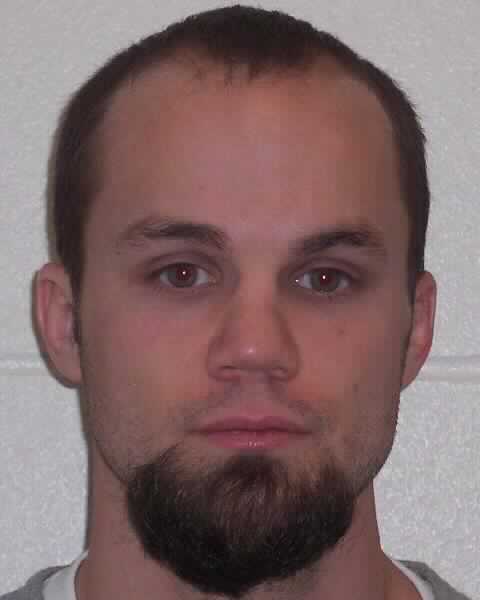 f gouging out another cellmate's eye at Airway Heights Corrections Center this week.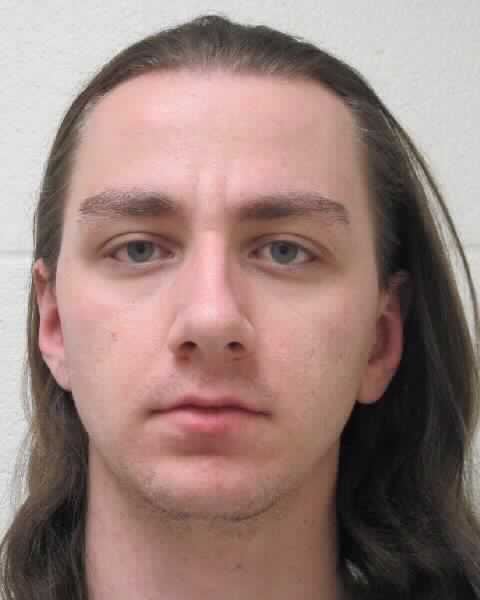 Michael L. West, 34, (right) attacked Chad E. Bolstad, 25, (left) in a cell the men shared with another inmate Sunday night, officials confirmed Wednesday. 
"(Bolstad's) left eye was gouged out at the socket and the right eye was damaged to the point where it appears he's going to lose sight, too," said Airway Heights Police Chief Lee Bennett. "It was pretty graphic. He was using his bare hands."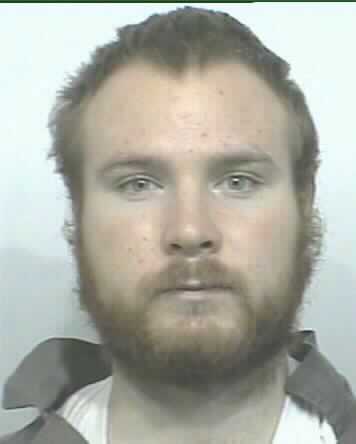 West threatened to attack the third cellmate, Gary L. Welch (right), telling Welch "about how he's Lucifer and he wants him to bow to him," Bennett said. 
Welch pressed a panic button to notify prison staff, and West attacked him, according to police. Prison guards arrived to find West trying to strangle Welch with a towel, Bennett said. Bolstad's left eye was hanging out of its socket.
Past coverage:

Sept. 19, 2007: County to pay $180,000 in inmate's murder
July 27, 2005: Man gets 46 years for rape, jail killing
Oct. 15, 2004: Homicide witness say he tried to warn jailers
Oct. 14, 2004: Man strangled in jail feared for his life
---
---