Thu., Oct. 14, 2010, 8 a.m.
Man accused of murder in Hangman fire
A felon already wanted by the state Department of Corrections was arrested today on murder and arson charges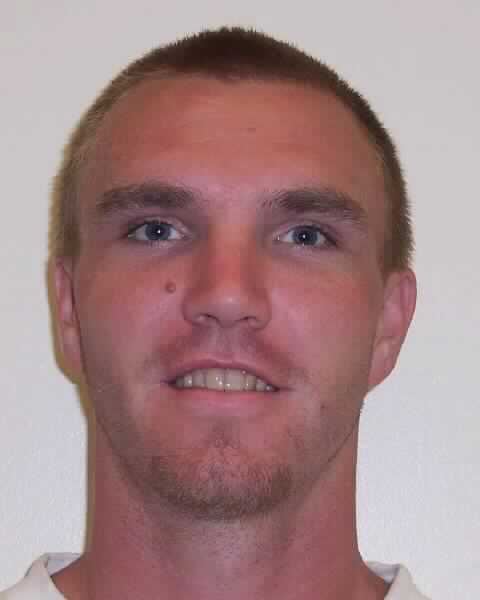 related to a suspicious fire near the Hangman Valley Golf Course. 
Ryan D. Corkery, 27, was detained at a North Hutchinson Road motel today, near where police found a car belonging to William Frazier Hanel.
Hanel, 56, was found dead in burning home at 12036 S. Player Drive early Tuesday.
Firefighters were called to the home at 7:11 a.m. after a neighbor saw smoke; they found Hanel's lifeless body face down in the kitchen, according to the Spokane County Sheriff's Office.
---
---