FRIDAY, OCT. 15, 2010, 11:03 A.M.
Suspect: Sex abuse triggered slaying
A suspect in the murder of a Spokane man told investigators he beat and strangled the victim with an electrical cord after the man began talking about molesting a relative of the suspect, documents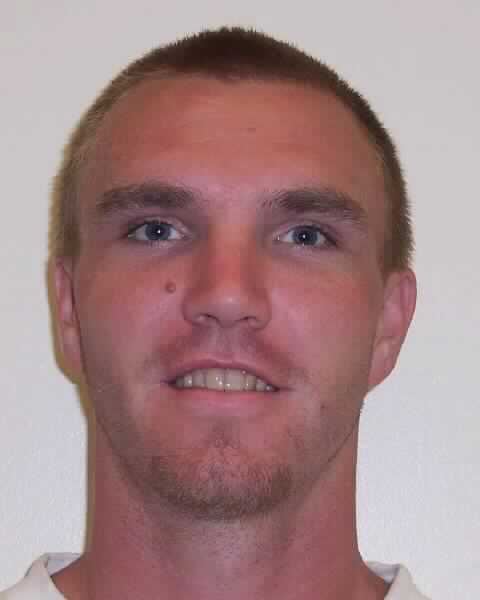 released today say.
 Ryan D. Corkery, 27, was ordered to stay in jail on $1 million bond after appearing in Spokane County Superior Court Thursday on charges of first-degree murder and first-degree arson.
Sheriff's investigators say Corkery admitted killing William Frazier Hanel, 56, in Hanel's home at 12036 S. Player Drive on Oct. 8 or Oct. 9 while the two were drinking.
Corkery said he returned to the home early Tuesday with two unnamed people and set Hanel's home on fire, according to a probable cause affidavit prepared by Spokane County sheriff's Detective Mike Ricketts. Corkery told KHQ in a jailhouse interview Thursday that Hanel, who was convicted in 1994 of of patronizing a juvenile prostitute. had molested him and a relative years ago.
---
---