Sat., Oct. 16, 2010, noon
Suspect arraigned in baby's assault
A 21-year-old man accused of critically injuring his girlfrie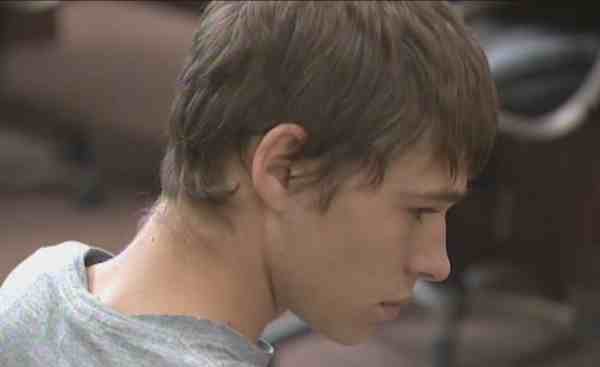 nd's 5-month-old son pleaded not guilty Friday in Whitman County Superior Court.
 Nathan J. Cranfield was arraigned on a first-degree assault charge as his alleged victim, Seth Bold, remains in critical condition at a Spokane hospital.
Medics responded to a report of the boy not breathing Monday at 1:47 a.m. at 407 Main Street in Albion, where Cranfield and Sarah Young lived with the infant.
---
---