Fri., Oct. 22, 2010, 10 a.m.
District judges' schedules hard to track
An effort to prevent political use of information about their daily duties seems to have backfired on Spokane County District Court judges.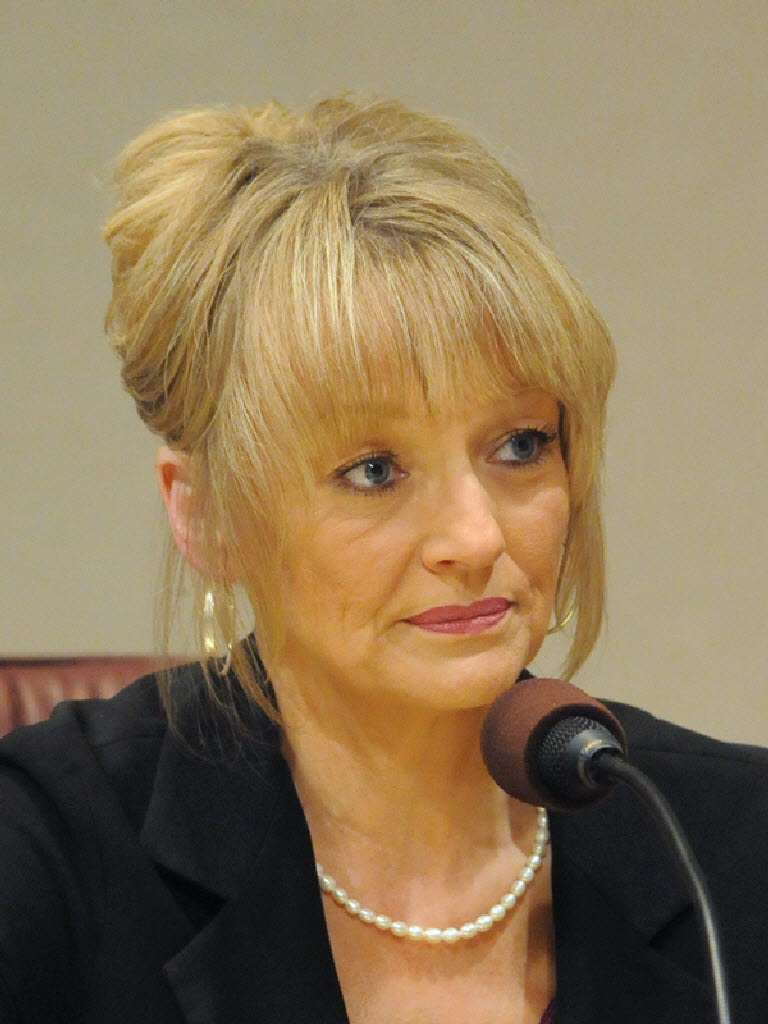 Instead, they handed critics an opportu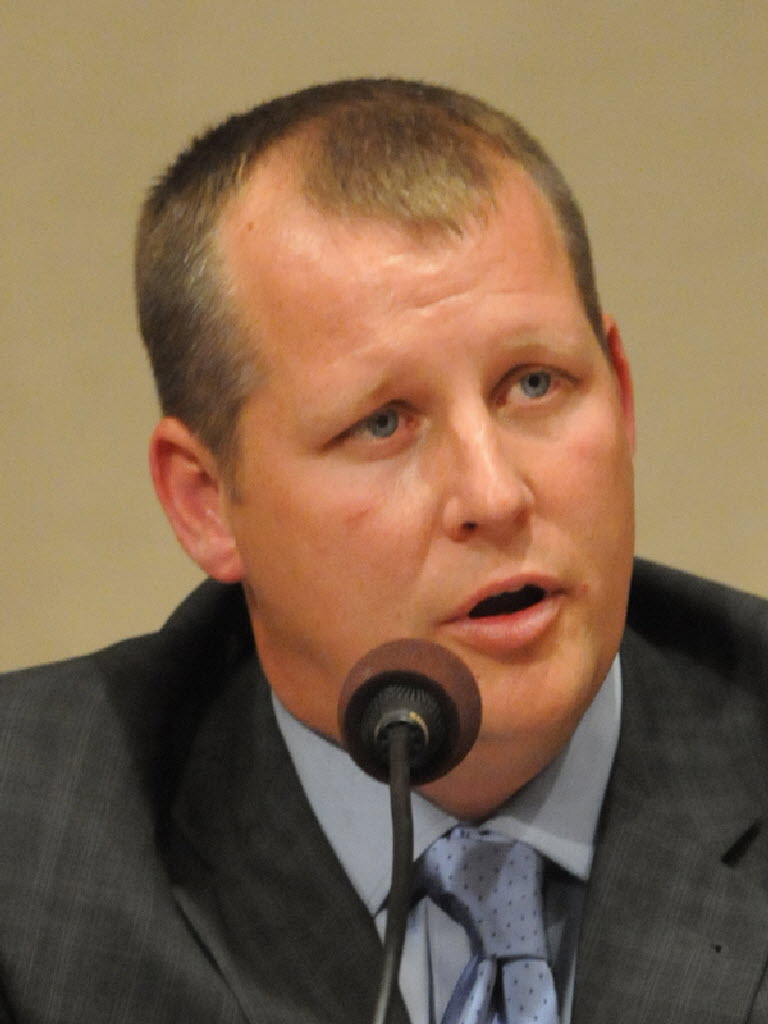 nity to accuse them of being secretive. "What do they have to hide?" asked attorney Timothy Note, who is running against Judge Debra Hayes in the Nov. 2 general election. 
Note has raised questions during his campaign about how many days district judges actually work.
The judges decided at their Oct. 6 weekly meeting to quit distributing daily lineup sheets that indicate which judges are presiding over which dockets.
Read the rest of the story here.
---
---