SATURDAY, OCT. 23, 2010, 10 A.M.
U.S. Marshals arrest shooting suspect
A man who police say shot a Spokane teenager in both legs was arrested in Browne's Addition early Friday by a federal fugitive task force.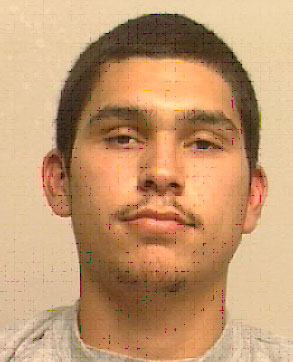 Albert J. Reeves, III, 19, is expected to appear in Superior Court on Monday on one count of first-degree assault.
Spokane police believe Reeves shot a 19-year-old man during an argument near Sharp Avenue and Hamilton Street about 12:30 a.m. on Oct. 5.
Police released surveillance photos that showed the gunman, who was in a wheelchair, enter the Tesoro convenience store, 901 E. Sharp Ave., prior to the shooting. Reeves was identified as a suspect on Tuesday.
U.S. Marshals Pacific Northwest Violent Offender Task Force arrested Reeves about 8:40 a.m. Friday in the 300 block of South Cannon Street. Reeves has previous convictions stemming from a January 2009 beer robbery.
His father, Albert J. Reeves, Jr., is a former high school standout athlete and notorious criminal who won a $2.5 million lottery in 2000, then was arrested the next year in a drive-by shooting investigation.
"He blew threw that money fast," said Officer Jennifer DeRuwe.
---
---