Wed., Sept. 1, 2010, 8 a.m.
Meth seller on CdA Indian rez gets 5 years
A Worley, Idaho woman will spend five years in federal prison for buying and selling methamphetamine on the Coeur d'Alene Indian Reservation.
 Jackie L. Moffitt, alias Jackie Allen, 44, also admitted to transporting about two p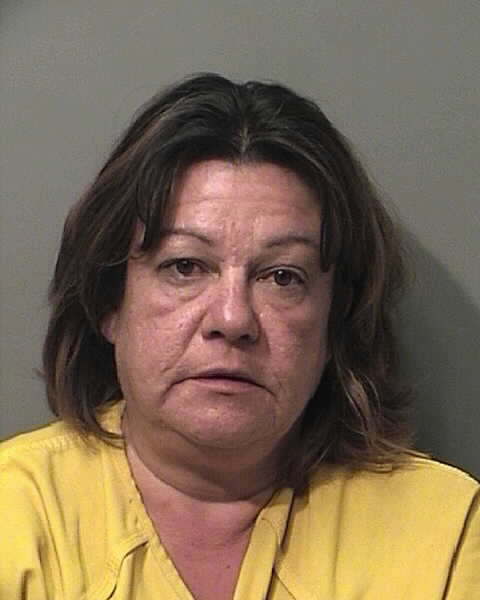 ounds of the drug from the Tri-Cities, according to the U.S. Attorney's Office.

Moffitt was sentenced Tuesday to 60 months in prison by U.S. District Judge Edward Lodge in Coeur d'Alene. She'll be on probation and will be required to take random drug tests, undergo drug treatment and maintain employment or go to school.
Moffit is among 16 people prosecuted in a sweeping methamphetamine bust.
Moffitt's lawyer said she played a small role in the group and sought only to feed her addiction, not to profit financially.
Moffitt "cased her association with her co-defendants and her criminal activities long before she was arrested," according to a sentencing memorandum.
Moffitt cooperated with investigators but was arrested after her co-defendants, meaning "the information she provided was not as productive as it might otherwise have been."
Moffitt had at least three drunken driving convictions but no felony convictions until now.
---
---