Thu., Sept. 2, 2010, 9:57 a.m.
Deal set for informant in Edgar Steele case
A Sagle man who investigators say was hired by Edgar Steele to kill Steele's wife and mother-in-law is expected to plead guilty to federal weapons charges next week.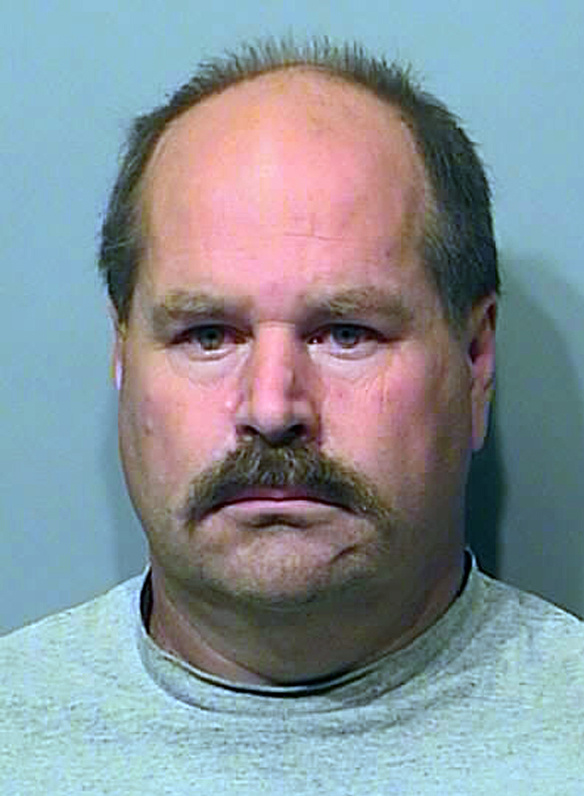 Larry A. Fairfax, 49, faces a maximum 10 years in prison but federal sentencing guidelines show he could receive as little as 18 months.
A plea hearing is scheduled for 4 p.m. Tuesday in U.S. District Court in Coeur d'Alene, said Traci Whelan, assistant U.S. attorney.
Sentencing has not been scheduled. Fairfax has agreed to cooperate fully with investigators, but a plea agreement filed Aug. 20 said the deal "is not contingent upon the conviction of any person."
Read background on the Edgar Steele case here.
---
---