Thu., Sept. 2, 2010, 1:02 p.m.
Killer's boyfriend: 'I have lost everything'
Murder charges against Brian L. Moore, boyfriend of convicted killer Shellye Stark, were filed Aug. 26 - exactly one year after he was indicated on U.S. District Court in the Central District of California on two federal weapo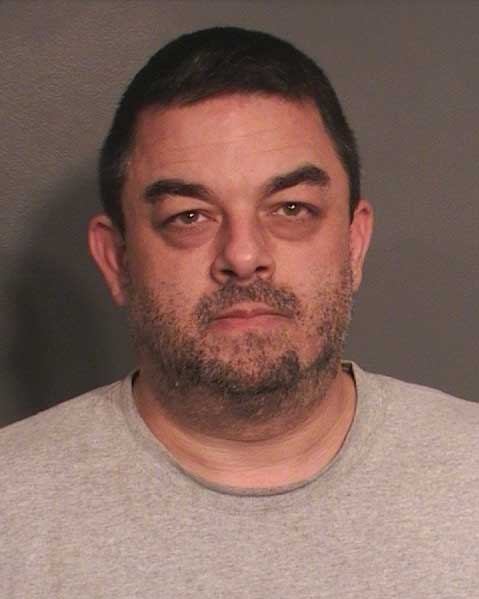 ns charges. 
Moore was sentenced Monday to 21 months in prison in the federal case. He's already served about 16 months. Spokane police hope federal authorities will transport him here. If not, detectives will go get him.  The charges are the second try for prosecutors.
Moore's federal public defender, Sean Kennedy, had objected to federal prosecutors in California discussing the Stark murder case in Moore's sentencing documents, saying the "salacious" details had nothing to do with Moore.
But Spokane investigators believe Moore masterminded the plot to murder Dale Stark, helped control his assets and trained Shellye to use firearms.
He was arrested in an Orange County warehouse in April 2009 with unregistered guns and homemade silencers.
In a letter to the judge, Moore said he kept the weapons because they reminded him of happy memories with his father. Working with guns was "how my father and I perpetuate our relationship," Moore wrote. "This is how I heard him say, "I love you."
Moore said the effects of his arrest and imprisonment have been "to say the least, dramatic."
"I have lost everything, from my good name, to the respect of my son," Moore wrote. Ii can not begin to express my shame."
Read my full story on the new charges against Moore here.
This story about Moore's first arrest on murder charges provides more details:
April 28, 2009: Boyfriend accused of helping plan Stark murder
---
---