Sheriff: Ending vacation could taint probe
The interview that should finally explain why a deputy shot and killed a Spokane Valley pastor will come Friday morning – after the deputy returns from a week-long vacation approved by Spokane County Sheriff Ozzie Knezovich.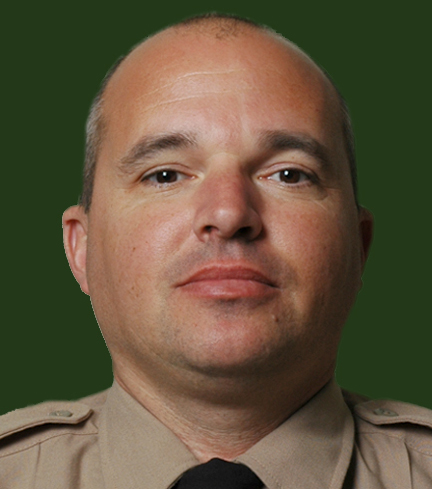 Deputy Brian Hirzel left town the day after an Aug. 25 encounter with Pastor Wayne Scott Creach at his sprawling nursery business, the Plant Farm at 14208 E. 4th Ave.
Officials have only said that Hirzel and Creach had some sort of "confrontation" that ended when Hirzel shot Creach moments after the shirtless 74-year-old grabbed his pistol and went outside to investigate what he may have thought was a prowler.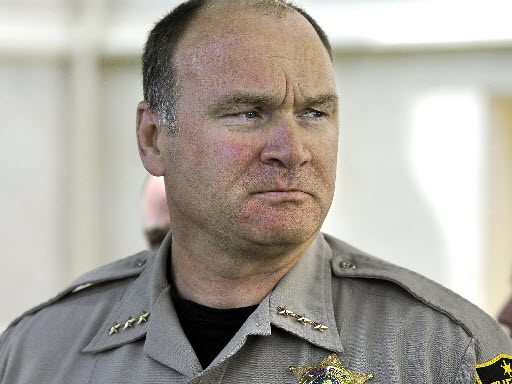 Knezovich said at a hastily called news conference Wednesday that he approved Hirzel's vacation partly because the county would have been on the hook to pay for the plane tickets and travel costs for Hirzel and his wife.
But the sheriff said his greatest concern was that he didn't want to "taint" the investigation by making it appear he was forcing Hirzel to submit to the interview.
"This case is more important" than a vacation, Knezovich said. "We have to ensure the integrity of this investigation and I'm not about to do anything that looks coercive that would jeopardize this investigation."
Read the rest of Tom Clouse's story here.
On Tuesday, Alan Creach said his mother heard a shout and what sounded like three shots. But a deputy kept Imogene Creach from approaching her husband and she didn't see anyone providing medical aid, her son said.
Read more in this story: Son offers insight into pastor's fatal encounter
Aug. 31: Officer involved in fatal shooting identified
Aug. 31: Mourners note 'good example' set by slain clergyman
Aug. 28: Sheriff offers condolences, withholds details
Aug. 27: Valley officer kills pastor at nursery
---
---