Attorney seeks stay for death row inmate
OLYMPIA, Wash. (AP) — Attorneys for a death row inmate who is scheduled to be executed this month have filed a request for an emergency stay wi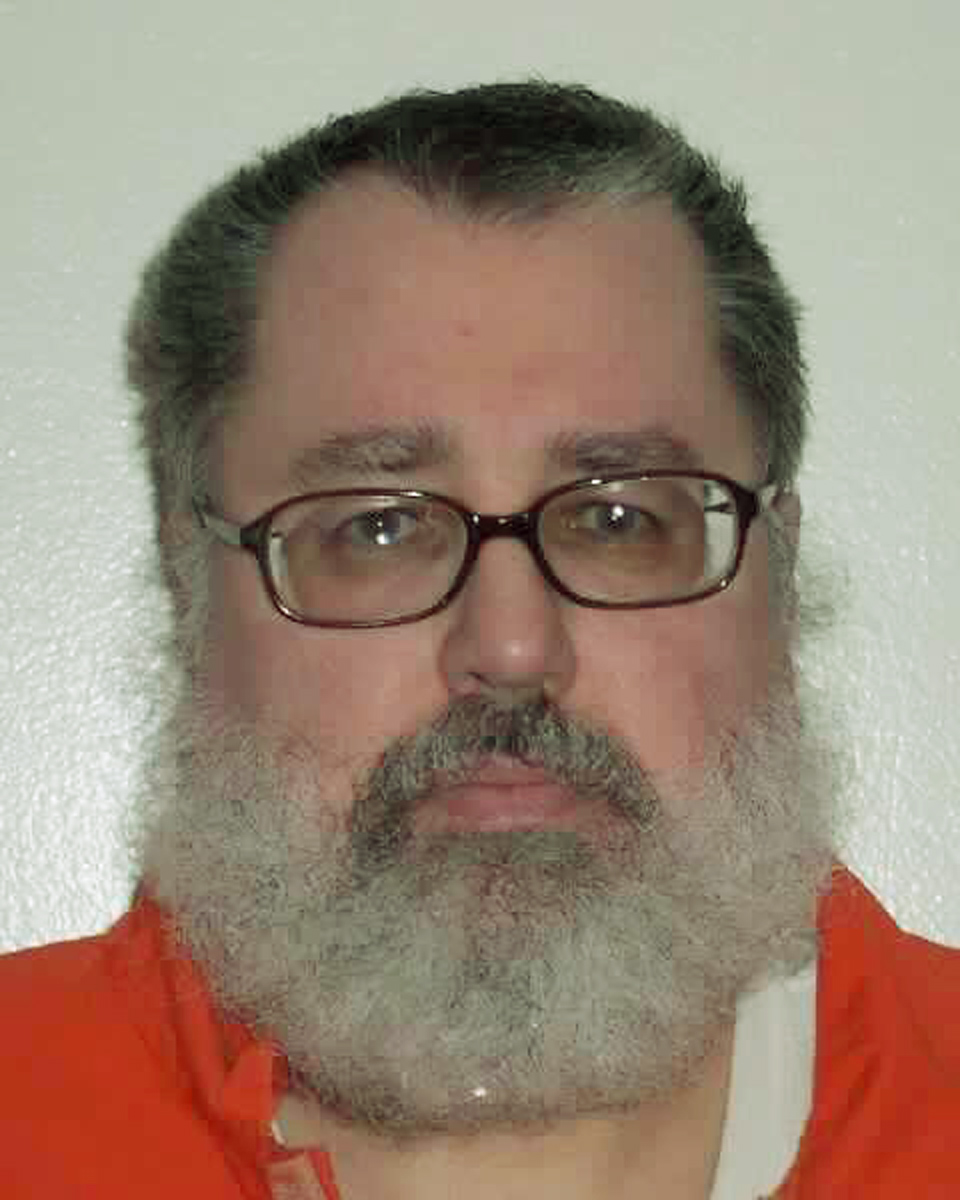 th the Washington state Supreme Court. 
Cal Coburn Brown argues that his death sentence should be reversed because information related to his mental illness was not adequately considered during sentencing.

Brown reportedly suffers from bipolar disorder. He is scheduled to be executed on Sept. 10 for the 1991 torture and murder of 22-year-old Holly Washa, a Burien woman.
Brown also has filed an appeal to the 9th U.S. Circuit Court of Appeals. He is challenging, among other things, the state's new one-drug system for lethal injection.
Brown is incarcerated at the Washington State Penitentiary in Walla Walla.
Past coverage:
July 29, 2010: Wash. Supreme Court lifts stay of execution for Brown
March 12, 2009: Wash. Supreme Court stays Brown execution
June 5, 2007: U.S. Supreme Court reinstates killer's death sentence
---
---