Supremacist w/ assault rifles to stay jailed
A judge today ordered a white supremacist and convicted felon charged with unlawfully possessing two assault rifles and a handgun to stay in custody pending trial.  
Wayde Lyn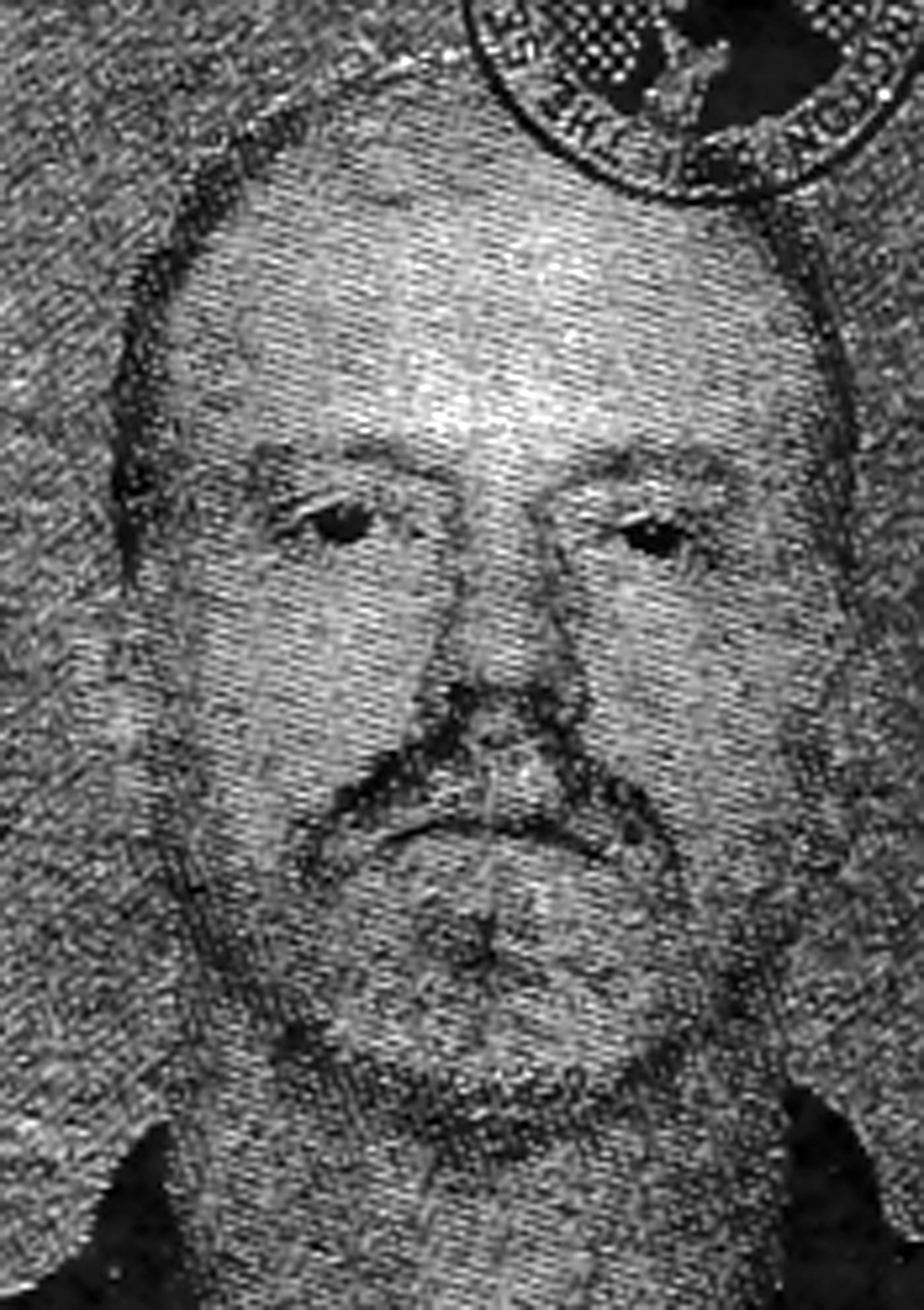 n Kurt, 52, also is suspected of using counterfeit identification cards to obtain a post office box and order merchandise from a gun store. He's been in Spokane County Jail since his arrest on Monday.
Now he'll stay there without bail after U.S. Magistrate Cynthia Imbrogno ruled he was a flight risk and a danger to the community because of his history of failing to show up for court and disobeying court orders.
 Assistant U.S Attorney Earl Hicks described Kurt as a "known white supremacist" and "perpetual criminal" when arguing for Kurt's detainment Thursday in U.S. District Court.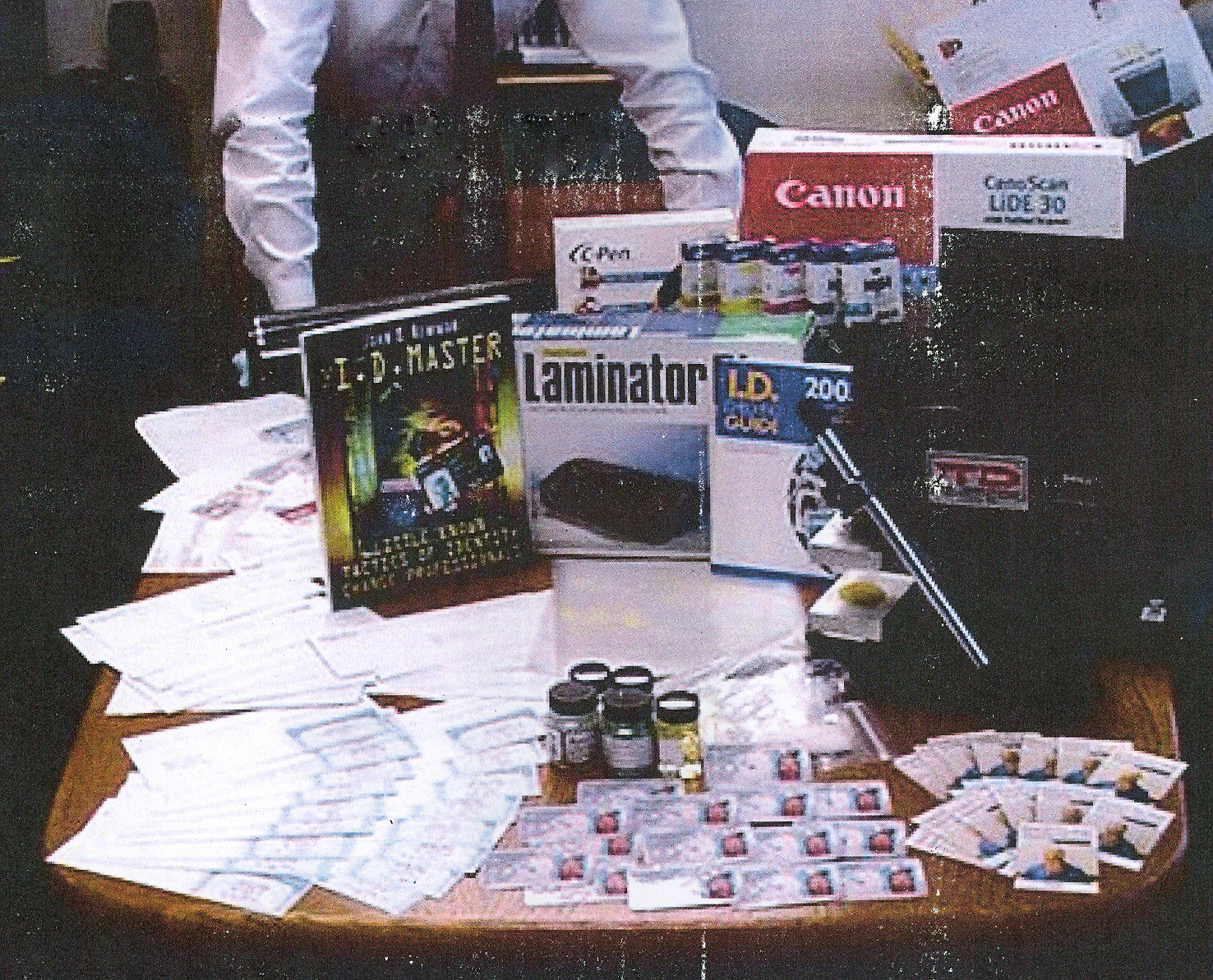 Kurt's arrest is the latest for a convicted currency counterfeiter whose experience with the criminal justice system dates back to at least 1988, when he was acquitted of murder in Snohomish County.
Kurt was under investigation for counterfeiting when he removed a government tracking device from his car in 2004, then hid it in a storage unit he'd rented under a fake identification, Hicks said. Federal agents searched his home that year and found dozens of counterfeit social security cards, drivers licences and employment cards (pictured.)
Kurt is considered such a flight risk that the FBI didn't give him a chance to surrender Monday - an agent ran up and tackled him. Read more in the past coverage:

Sept 3: Detention sought in supremacist's weapons case
Sept. 1: FBI raid targets man with white supremacist ties
---
---