Tue., Sept. 7, 2010, 8 a.m.
Stevens Co. warns of convicted rapist
The Stevens County Sheriff's Office is warning of a sex offender who is considered likely to reoffend and lives in Colville.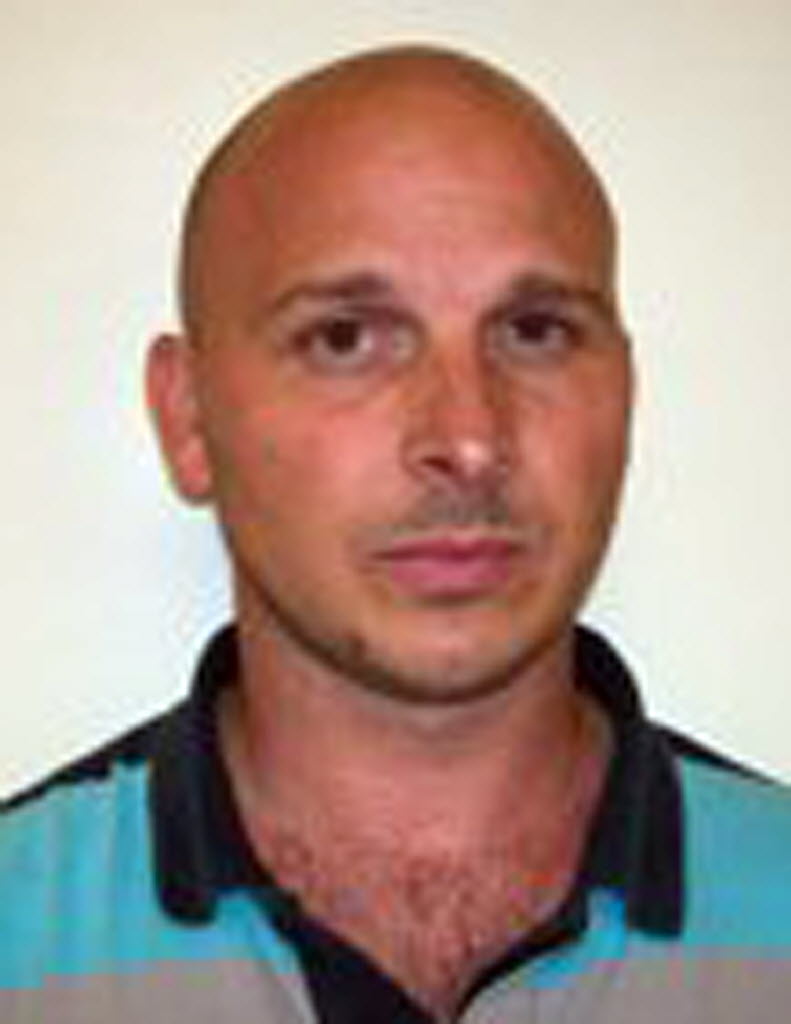 Daniel I. Buchmann, 38, is not wanted by authorities, but he is on probation for a 2001 conviction for fist-degree rape and first-degree kidnapping and the sheriff's office wants the public to be aware of his presence. His victim was a 14-year-old female neighbor.
Buchmann, 5-foot-10 and 200 pounds, is prohibited from entering bars, taverns, lounges, parks, playgrounds, schools or any place frequented by minors.
Buchman is living in the 1000 block of Middle Basin Road in Colville. He's a level 3 sex offender, which is the classification considered most likely to reoffend.
---
---