Wed., Sept. 8, 2010, 10 a.m.
Deputy says pastor was reaching for a gun
Spokane County Sheriff's Deputy Brian Hirzel said he ordered Pastor Wayne Scott Creach to drop his gun multiple times, struck the 74-year-old man in the leg with a police baton and fired only after the property owner began to draw the gun out of his waistband,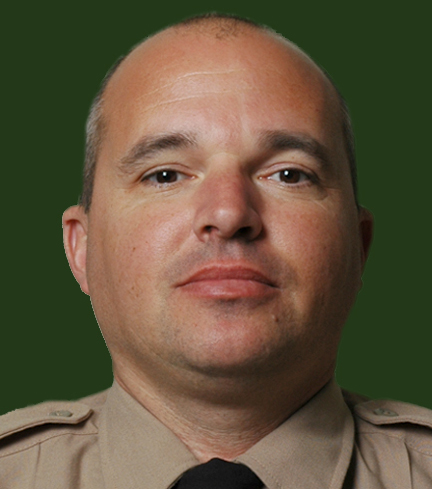 an investigator said Tuesday in the first detailed account of the Aug. 25 incident that resulted in Creach's death.

At no time did Creach aim his weapon at Hirzel, according to Spokane Police Lt. Dave McGovern, who supervises the detectives who investigate major crimes.The autopsy following the shooting showed no corresponding mark on Creach's leg from a baton strike, McGovern said.
"But then again, that doesn't mean that he wasn't struck," the police lieutenant said. "It's just that there were no marks of it." Further forensic testing will be done to determine if there are marks on Creach's trousers or fibers on the baton. Read Tom Clouse's full story here.
Past coverage: Sept. 6: Deputy says he hit pastor with baton
---
---