Fri., Sept. 10, 2010, 9 a.m.
Fugitive's claim to fame: 21 mug shots
Fourteen years ago, a fugitive apprehension organization touted a suspect's 36 convictions in 10 years when asking for tips on his location.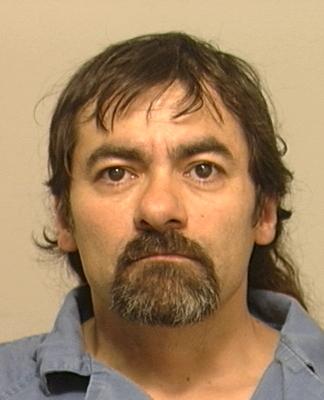 This week, it focused on his impressive number of mug shots: 21. 
Frank Anthony Orden, 42, is wanted for possession of a controlled substance (heroin) after he failed to show up for court last month.
Orden is an armed career criminal with a 26-year history that includes at least 14 drug and property crime-related felonies. A news story about a reward for his capture in 1996 said Orden, then 28, had been convicted of 36 crimes since he'd turned 18.
Court documents show one of his most recent convictions came in 2009 for possession of a controlled substance.

He was riding a bike June 26 near East 5th Avenue and South Lacey Street when a police officer said he had to swerve to avoid hitting him because he rode through a stop sign. The officer found heroin in Orden's pocket, according to court documents.
Orden, 5-foot-4 and 180 pounds, last gave 1924 E. Riverside Ave., as his address. Anyone with tips on his location is asked to call Crime Stoppers at 1-800-222-TIPS or submit tips online.
---
---