Reward offered for tips on theft suspect
 A Spokane woman accused of stealing a woman's purse from a southeast home in January is wanted by police after failing to show up for court.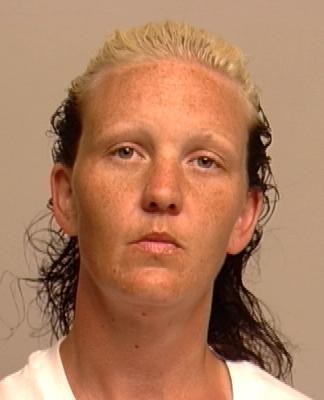 Jodi A. Vincelet, 35, is charged with a felony or allegedly stealing a purse from a home in the 700 block of South Freya on Jan. 5. Her sister, Christy L. Graham, 32, also is charged.
The sisters also are accused of cashing more than $5,000 in fraudulent checks stolen from a woman in the 3300 block of East Donora Court, according to court documents.
Crime Stoppers is offering a reward for tips on the location of Vincelet, who is wanted on two counts of second-degree theft. She was convicted of the same crime in February 2009.
Her last known address was 712 W. Augusta #2. Anyone with information on her whereabouts is asked to call Crime Stoppers at 1-800-222-TIPS or submit tips online.
---
---