Report: Sex toys sold from Hirzel's home
Deputy Brian Hirzel, already under investigation for fatally shooting a Spokane Valley pastor, now is the subject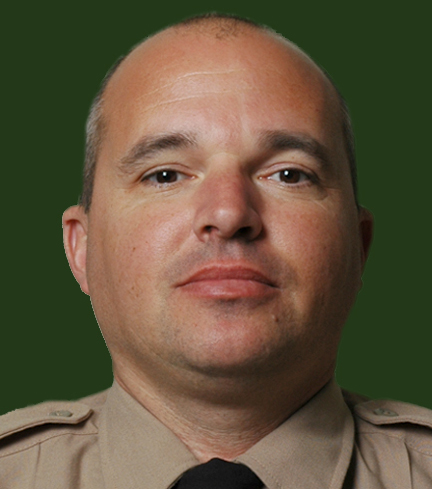 of a new probe.
Hirzel failed to disclose, as required under sheriff's department rules, that he and his wife are co-owners of a business that sells sex toys online, and could face disciplinary measures if investigators determine he's taken an active role in the company's operations, Spokane County Sheriff Ozzie Knezovich said Monday.
"He told us his wife runs it. If his wife runs it, I can't control what a spouse does," Knezovich said, adding that an anonymous tipster advised the Sheriff's Office on Friday of Hirzel's connection to the sex toys company. "If he was part of it, there will be some kind of disciplinary action. The discipline will be determined by the facts of the matter."
RRead the rest of Thomas Clouse's story here.
---
---