Thu., Sept. 16, 2010, 5:18 p.m.
Suspects sought in CdA Pita Pita assault
Two men assaulted another man in downtown Coeur d'Alene last month, and police are asking for help identifying them. 
The victim, Nicholas Casqueiro, declined medical attention after the Aug. 22 assault outside the Pita Pit, 320 E. Sherman Ave., but his mother called police a few days later and said he'd suffered "extensive injuries to his face and mouth," police announced today.
Police released surveillance photos showing two men attacking Casqueiro about 12:24 a.m. as he sat with a woman in the restaurant's outside area.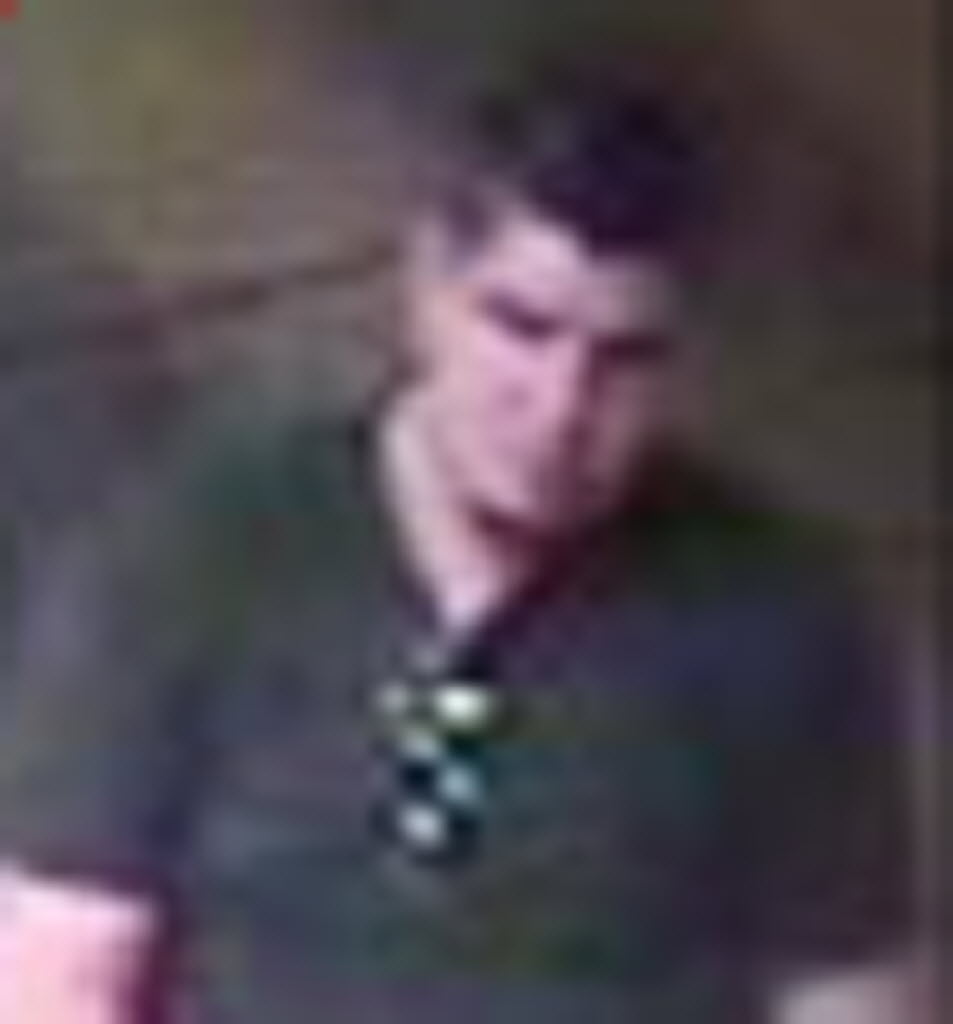 Witnesses said the fight appears to have started when the woman said something to the men as they walked by. One man hit Casqueiro in the face with a chair; another kicked him after he fell to the ground. A third possible suspect (pictured) was pictured sitting near Casqueiro.
Anyone with information on the men's identities is asked to call police at (208) 769-2320.
---
---