Thu., Sept. 16, 2010, noon
Trial begins in double homicide over cars
Trial began Wednesday for a man accused of gunning down two others in a dispute over a car trade last September. 
Merle W. Harvey said he shot Jack T. Lamere, 41, and Jacob J. Potter, 45, in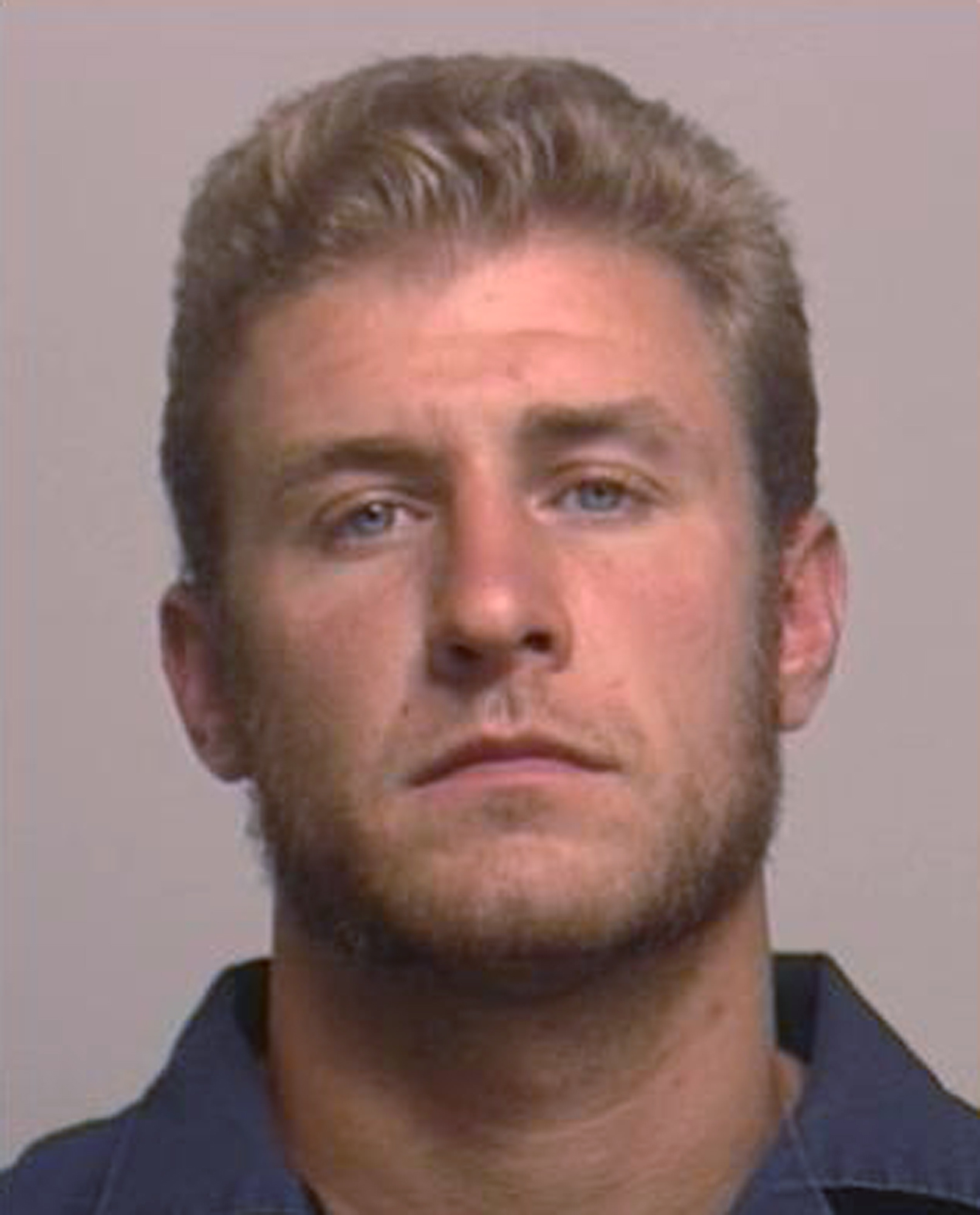 self defense after the men, who were high on methamphetamine, threatened him with weapons.
But prosecutors contend 28-year-old Harvey, convicted of felony first-degree assault for a shooting 10 years ago, planned the slayings and then lied about what happened to investigators when he was arrested after two weeks on the run.
Opening statements were given Wednesday afternoon, followed by testimony from one of the first responding police officers. The trial is expected to last through next week, said Deputy Prosecutor Dale Nagy.
  Harvey shot Lamere and Potter to death Sept. 26 in the parking lot of Lamere's apartment at 1310 W. Boone Ave., then fled with his girlfriend at the time, Diane L. Richardson.
They were arrested Oct. 10 while walking in a field in Kennewick after allegedly stealing jeep in Coeur d'Alene, then crashing it into a canal in the Tri-Cities following a shoplifting incident at a convenience store.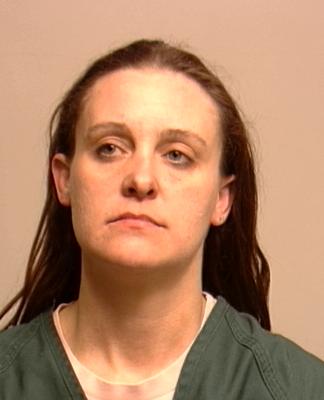 Richardson pleaded guilty to first-degree rendering criminal assistance in February and was sentenced to six months in jail with credit for time served.
Harvey is charged with two counts of first-degree murder. He's said since he was first arrested that he shot Lamere and Potter in self defense after the men surrounded his truck with guns.
He said he wasn't looking for the men that night but spotted his Chevy Blazer in the parking lot while driving with Richardson.
Harvey said Lamere, who had been released from prison in September 2008, had taken his Blazer for a test drive but never turned it and left Harvey with a Cadillac but no title.
Harvey said he called Lamere (left) repeatedly asking for the title but didn't get anywhere.
"The problem was compounded by the fact that Merle was awar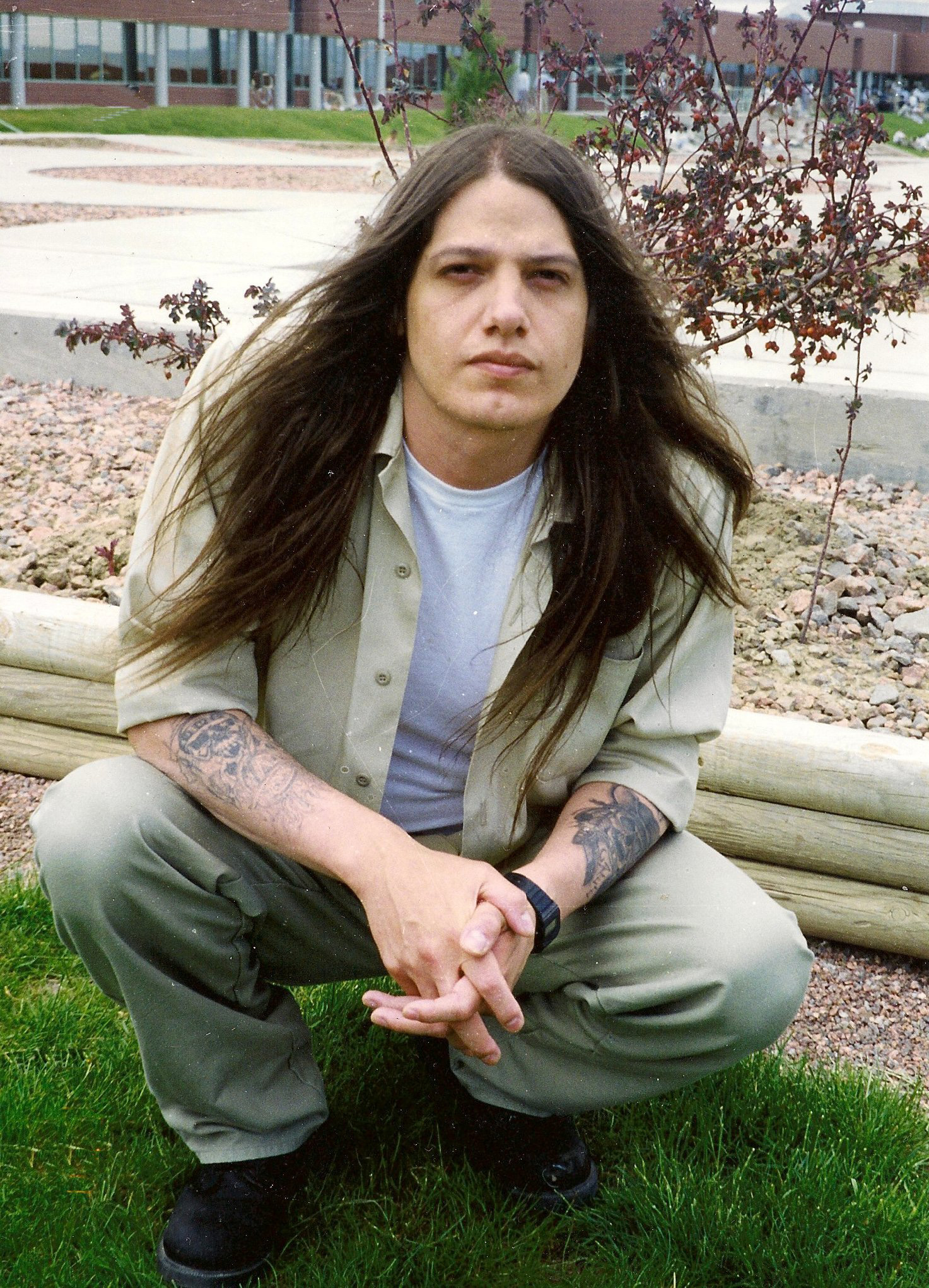 e of Jack's history of violence and torture," according to court documents prepared by Merle's lawyer, Scott Mason. "Jack was a convicted felon, known as a debt collector ("taxman") and enforcer. He often carried a knife and/or brass knuckles." 
Harvey said Lamere refused to give him his Blazer without the Cadillac, so Richardson borrowed and STA security guard's cell phone to have the car driven to the parking lot.
While Richardson was gone, Lamere and his girlfriend, April Fletcher, armed themselves with a gun and knife. Lamere and Potter each had a pair of brass knuckles; Potter's were spiked, according to court documents.
Police photos show a metal baseball bat and knife on the floor of the car Lamere had been working on; a loaded gun was in a nearby toolbox, and another knife was in the bed of a truck, according to court documents. Lamere and Potter had high levels of meth in their bloodstream.
Harvey shot the men with two guns but "it was not until the scene became hostile and Merle felt Diana's and his life were being threatened that he revealed the weapons and fired," Mason said in court documents.
But other witnesses dispute Harvey's account, prosecutors say. According to court documents, one man told police he heard the shooter "say something to the effect of, 'This is for ripping me off.'"
And Richard Ziesmer, a tow truck driver who worked with Lamere, said Harvey had called threatening the men in the days leading up to the shooting.
Ziesmer told The Spokesman-Review in June that his court paperwork had been getting mistakenly mailed to Harvey's mother's home. Ziesmer says he learned of the mix up when he found the paperwork stuck to his tow yard fence with the word "snitch" scrawled on it.
Harvey's mother, 55-year-old Faith M. Harvey is expected to testify. She was jailed Tuesday on a material witness warrant.
The trial resumes this morning before Spokane County Superior Court Judge Tari Eitzen.
Sept. 28: Suspect at large after shooting
Sept. 29: Victim had sought new life
Oct. 9: Hells Angels vowed to kill murder victim 10 years ago
Oct. 17: Man says he killed in self defense
Oct. 19: Stolen jeep had 'Bonnie and Clyde' coin inside
---
---