Tue., Sept. 21, 2010, 6 p.m.
911 recordings released in Creach shooting
The Spokane County Sheriff's Office released the 911 and police dispatch tapes documenting Deputy Brian Hirzel's transmissions surrounding his fatal shooting of Spokane Valley pastor Wayne Scott Creach.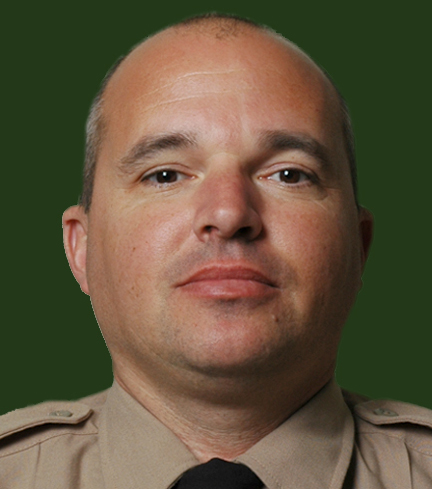 The transcript is largely as Spokane police officials described. Hirzel called "code 6," which means he needs help. 
A few seconds later he says: "I've got shots fired, one down, shots fired." A few second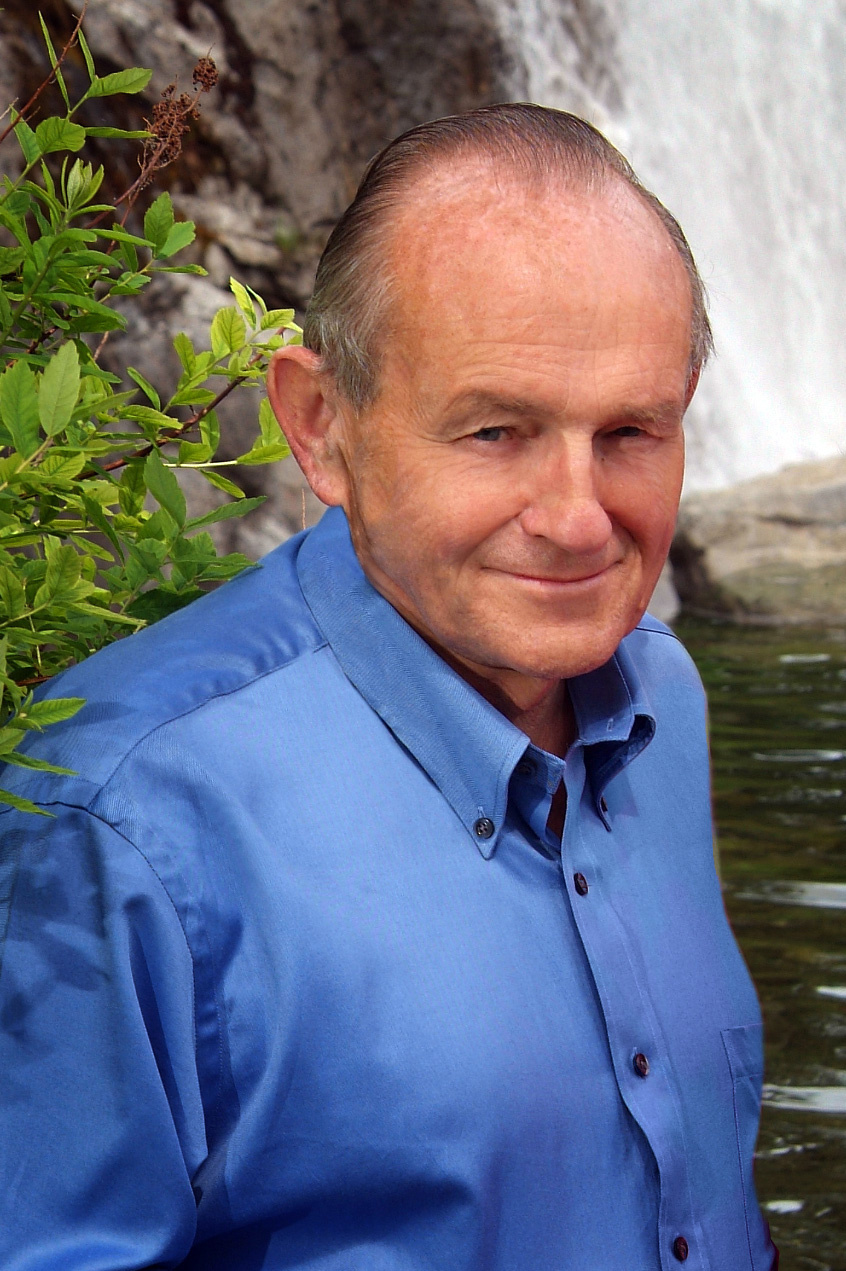 s after that, Hirzel said: "respond medics."
He made that call a second time from 14208 E. 4th Ave. before a dispatcher acknowledged the call and informed Hirzel that medics were en route.
Hirzel was in full uniform but in an unmarked car the night of Aug. 25 when Creach, who owned the property Hirzel was parked on, approached with a gun in one hand and a flashlight in the other.
Hirzel said he told Creach repeatedly to drop the gun but that he refused and tucked it into the back waistband of his pants instead, then refused Hirzel's orders to lay on the ground.
Spokane County Prosecutor Steve Tucker now has the case and has said he hopes to quickly decide on any potential charges against Hirzel.
---
---