Wed., Sept. 22, 2010, 10:38 a.m.
Unregistered sex offender sought by cops
A Spokane sex offender with a history of not checking in with authorities is wanted again.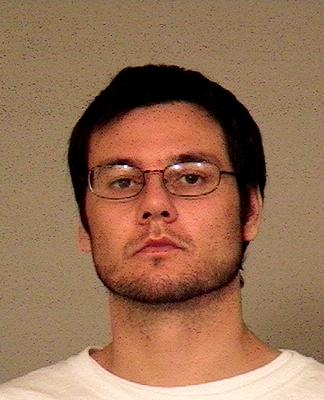 David J. Lappin, Jr., 30, is accused of failing to register as a sex offender in a $50,000 arrest warrant issued Sept. 15.
Lappin was convicted of first-degree child rape in 1993 and is a level 1 sex offender, which is the classification considered least likely to reoffend. He was then convicted of failing to register as a sex offender in October 2009.
Lappin also has convictions for second-degree theft, refusal to cooperate, possession of controlled substance, making false statements, second-degree vehicle theft and second-degree possession of stolen property, according to Crime Stoppers.
Lappin, 6-foot-1 and 170 pounds, last gave 2318 W. Dean as his address.
Anyone with information on his whereabouts now is asked to call Crime Stoppers at 1-800-222-TIPS or submit tips online.
---
---