Thu., Sept. 23, 2010, noon
Forced haircut preluded double homicide
Testimony in a Spokane County double-homicide trial expected to end next week includes a host of familiar names as witnesses describe the weeks of unreported threats - and one unwanted haircut - that led to the September 2009 gunfire.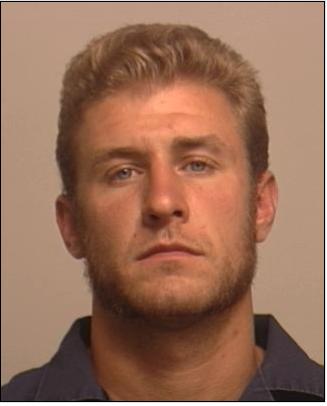 Merle W. Harvey, 28, (right) feared Jack T. Lamere and had been threatened by him several times, Harvey's mother and best friend testified Wednesday.
Lamere's friend Dare Douglas had brawled with Harvey's girlfriend, Diane L. Richardson, and tow truck driver Richard Ziesmer had reportedly taken calls from Harvey lamenting a car trade and threatening Lamere. According to testimony, Lamere often visited Harvey's home, including once with a man prosecutors called Matt Short - a 6-foot-1, red-haired man who was Wednesday's Crime Stoppers' fugitive.
Harve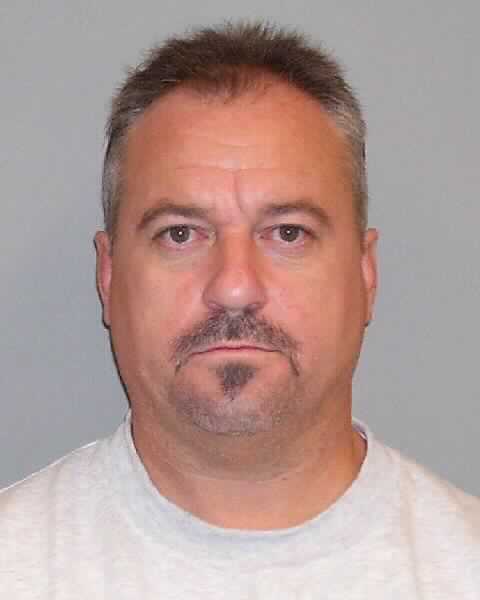 y killed Lamere, 41, and Jacob J. Potter , 45, (left) on Sept. 26, 2009, in what he says was self defense but prosecutors say was a planned murder out of revenge for weeks of problems with Lamere over a car dispute. Harvey said Lamere took his Chevy Blazer for a test drive and never returned, leaving him with a title-less Cadillac he couldn't drive.

Court testimony on Wednesday described a bizarre altercation weeks before the homicides in which Lamere arrived at Harvey's East Rich Avenue trailer, instructed him to sit down and be quiet, then forcefully cut Richardson's hair.
When Harvey visited Lamere later, Lamere had knives and scalping instruments displayed on a table, along with Richardson's braided hair, according to court testimony.
Some time later, Richardson brawled with Douglas, said Harvey's mother, Faith Harvey. Lamere learned of the fight and called Harvey, threatening him, according to court testimony.
"He said that Merle was going to be dead," Faith Harvey testified.
She said her son and his girlfriend were so frightene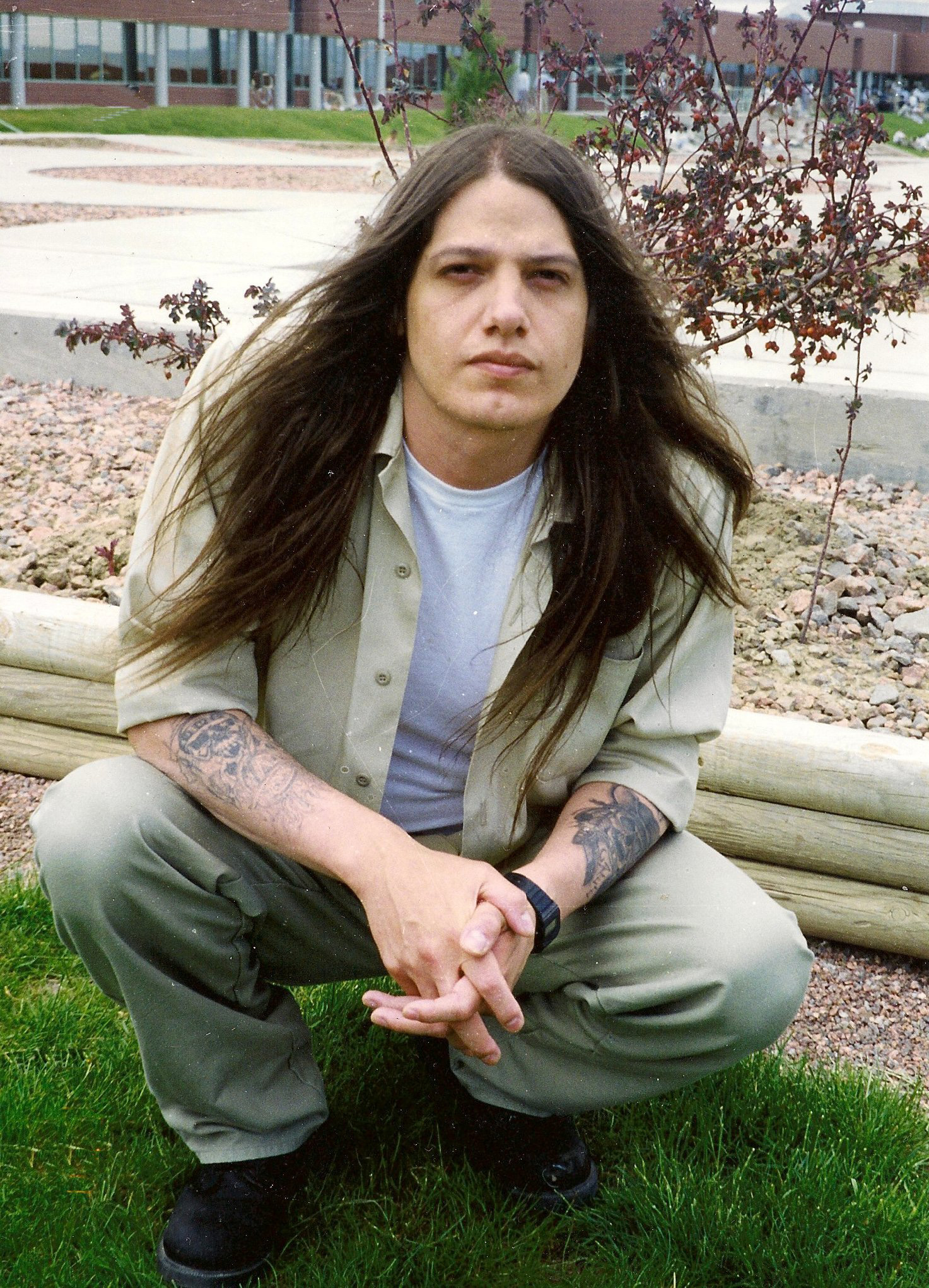 d they went camping for several days. Lamere (right) visited the home several times while they were gone. He often bragged about his past time in federal prison and told Faith Harvey he'd committed "violent, heinous crimes," she said. (Read more about Lamere here.)
Faith Harvey was the first defense witness to testify.
The prosecution's last witness, Spokane police Detective Chet Gilmore, testified Wednesday morning, saying that though both Lamere and Potter had brass knuckles, Harvey didn't mention the weapons after his arrest.
Gilmore said Harvey told him he shot the men on purpose and said Potter "was ready to F us up."
He said Potter was wearing spiked brass knuckles and carrying a pistol-gripped black flashlight, but that Harvey claimed Potter had hidden a black handgun under his shirt. Gilmore said it would "probably" be difficult to hide the flashlight under a shirt.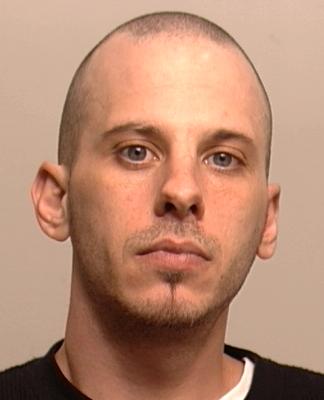 It's undisputed that Lamere was carrying a handgun when he was killed. Lamere's girlfriend, April Fletcher, also had a knife, but Gilmore said Harvey admitted to never seeing Fletcher, thus the knife has no bearing on the case.
Harvey's friend Aaron Cunningham (left) testified that he feared Lamere because Lamere held a gun to his head during a meeting over the car trade.
He said Lamere bragged about his history as a torturer "and said that he's not afraid to do it again," Cunningham said.
Testimony is to resume Monday at 9:30 a.m.
Sept. 16, 2010 : Trial begins in double homicide over cars
Sept. 28, 2009: Suspect at large after shooting
Sept. 29, 2009: Victim had sought new life
Oct. 9, 2009: Hells Angels vowed to kill murder victim 10 years ago
Oct. 17, 2009: Man says he killed in self defense
Oct. 19, 2009: Stolen jeep had 'Bonnie and Clyde' coin inside
---
---