Thu., Sept. 23, 2010, 8 a.m.
WSP: Details expected today on shooting
More information is expected to be relased today regarding the deputy-involved shooting in north Spokane Co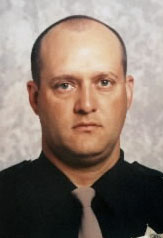 unty last week.
Although witnesses at the scene of the Thursday night shooting said Spokane County sheriff's Deputies Thad Schultz (left) and David Westlake (right) were fired on first by assault suspect Sean P. Houlihan, investigators are awaiting forensic analysis of firearms found in Houlihan's pickup before concluding whether Houlihan a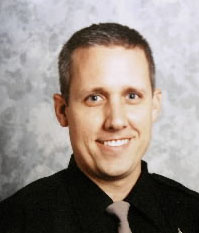 lso fired shots, according to a probable cause affidavit signed on Saturday by Washington State Patrol Trooper Ryan Spangler.
Wasington State Patrol spokesman Trooper Troy Briggs said Wedneday that both deputies have been interviewed. He plans to release more details this afternoon.

A Moses Lake lawyer representing Houlihan said he's hoping forensics will help determine what happened, but he also said Houlihan and the deputies all were carrying a Glock 9 mm.
Sept: 18 Deputies shoot, wound man
---
---