Fri., April 1, 2011, 12:22 p.m.
Burglary suspect linked to murder gun
A suspected serial burglar tracked by police using a GPS device is believed to have stolen the gun that was later used in a gang-related murder.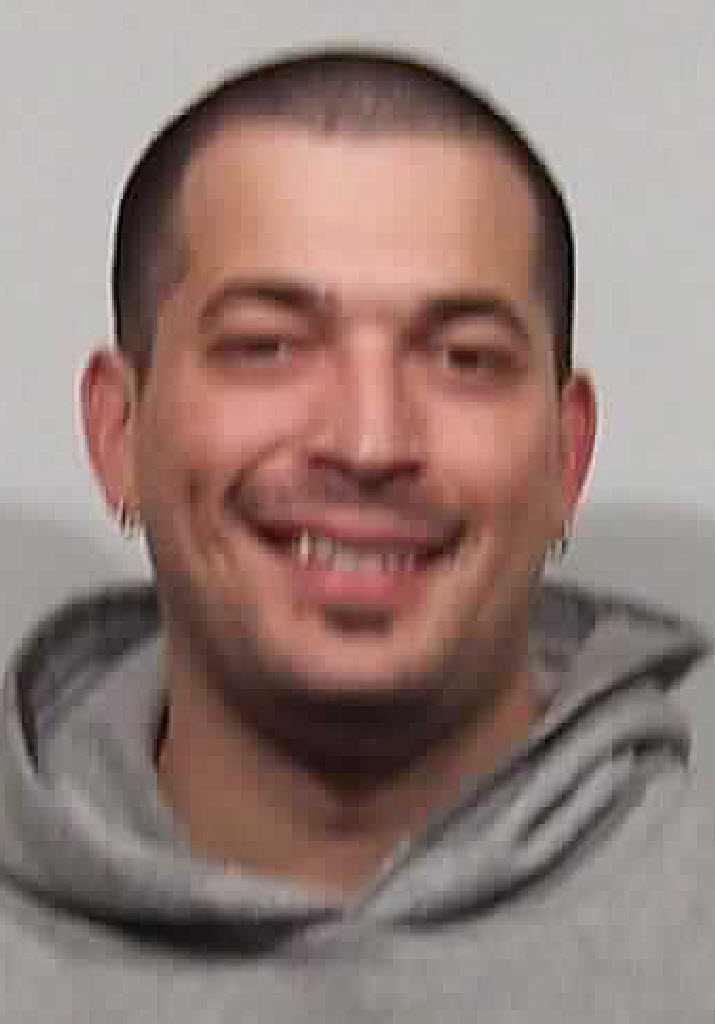 Robert J. Frates' arrest on Tuesday is his third since December, when police picked him up on suspicion of breaking into several sports card stores in Spokane Valley.
No charges have been filed in that case, but Frates, 27, has a trial scheduled in June for charges related to the sale of stolen property, including several firearms.
One of those firearms, a Ruger Mini rifle, was used in the shooting death of John S. Williams on Jan. 17, 2010, police said.
Read the rest of my story here.
---
---