Fri., April 1, 2011, 4 p.m.
Federal prosecutor's son jailed in Idaho
The son of a North Idaho federal prosecutor is in the Bonner County Jail for a drunken vehicle prowling spree last December.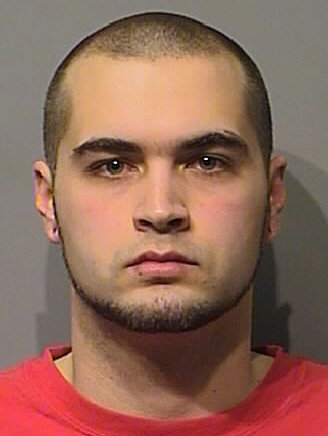 Christopher Alan Cook, 22, was ordered this week to serve 30 days in jail for misdemeanor theft after a felony burglary charge was dismissed. He'll be credited for 10 days already served.
Cook was arrested March 20 for a series of car break-ins in Sandpoint between Dec. 17 and Dec. 20.
He pleaded guilty on Wednesday and was sentenced to 365 days in jail with 335 suspended. He also was fined $1,000 with $700 suspended and will be on unsupervised probation for two years.
Alcohol was a factor in the crime, said Bonner County Deputy Prosecutor Shane Greenbank.
Cook, of Dalton Gardens, is the son of Assistant U.S. Attorney Nancy Cook. He is being housed away from federal inmates at the Bonner County Jail, according to the court documents. Jailers told him he can be placed in a single cell if problems arise, but only as a last resort.
---
---