Fri., April 1, 2011, 11:42 a.m.
Photos released of MLK bomb suspect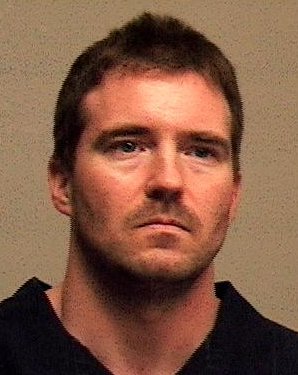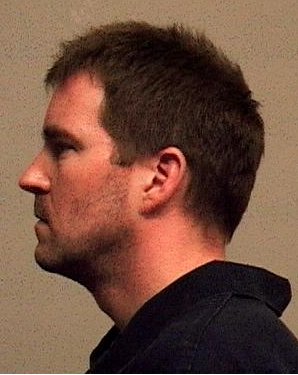 The Spokane County Sheriff's Office has released booking photos of Martin Luther King, Jr., bomb suspect Kevin William Harpham.
Capt. John McGrath emailed the photos to mediaThursday night in response to public records requests. The photos show Harpham, 36, after he was booked into the Spokane County Jail on March 9. He was arrested that morning near his property north of Addy, Wash. A second set of photos from the U.S. Marshals Service has not been released.
Harpham has pleaded not guilty to a federal indictment charging him with attempted use of a weapon of mass destruction and unauthorized possession of an unregistered explosive device and is being held without bail. He faces up to life in prison if convicted.
Harpham's father, Cecil Harpham, told The Spokesman-Review that his son was with him the day the backpack bomb was discovered along the panned route of the Unity March on Martin Luther King, Jr., Day in downtown Spokane.
Federal investigators say the device was capable of inflicting mass causalities and have called it an act of domestic terrorism.
Kevin Harpham has posted more than 1,000 comments on the racist website Vanguard News Network under the name "Joe Snuffy."
---
---